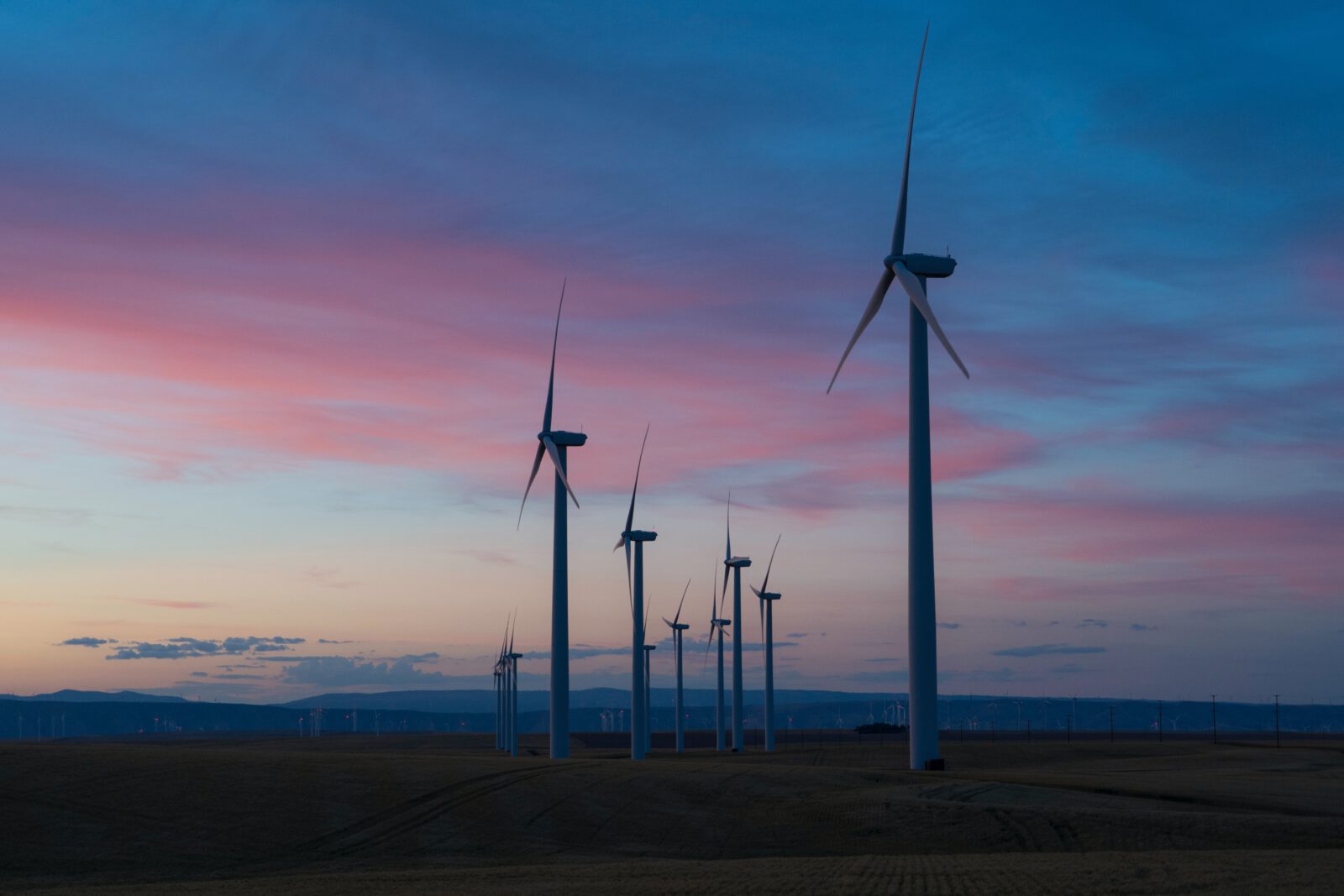 Automatic Single Point Lubrication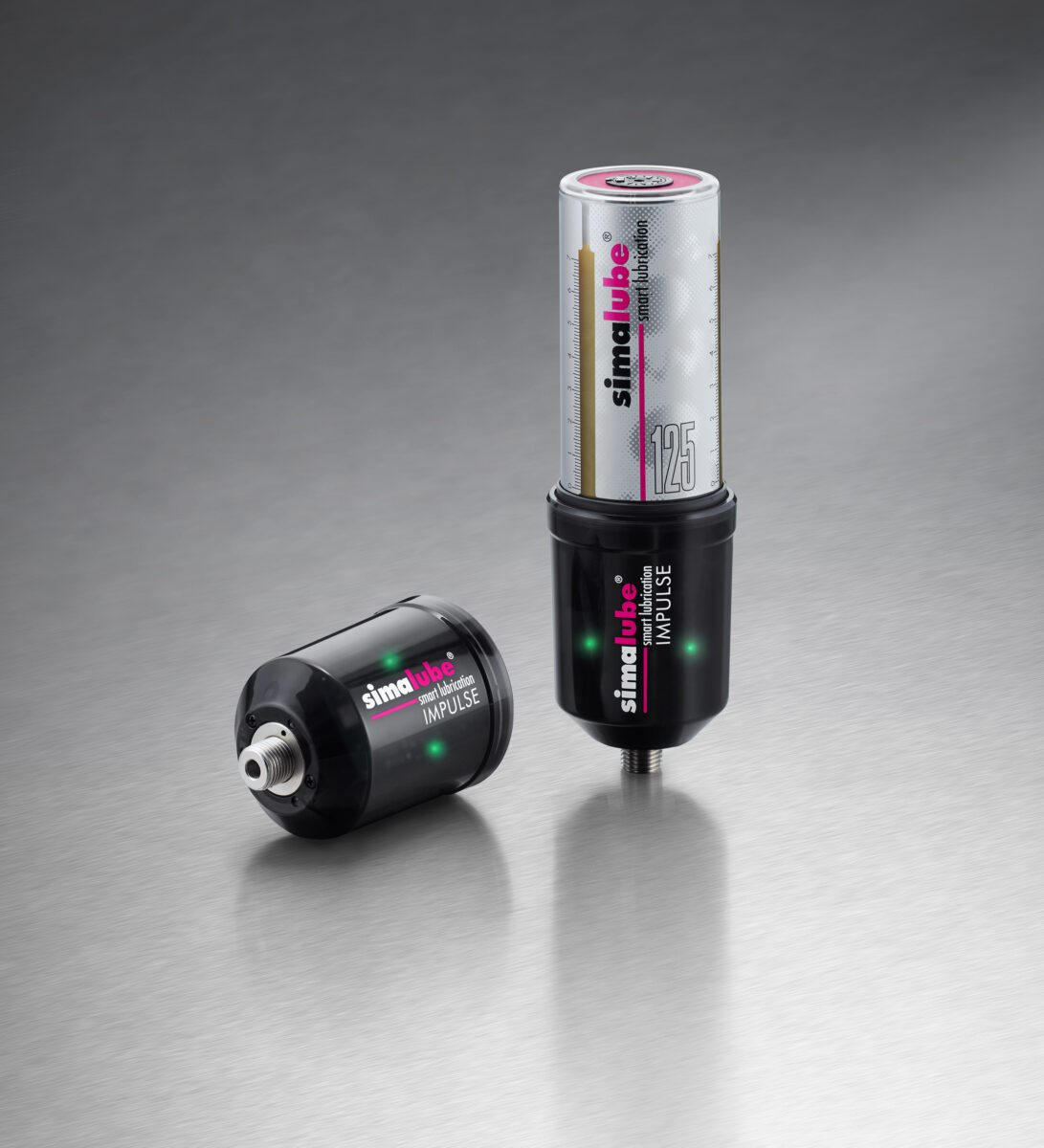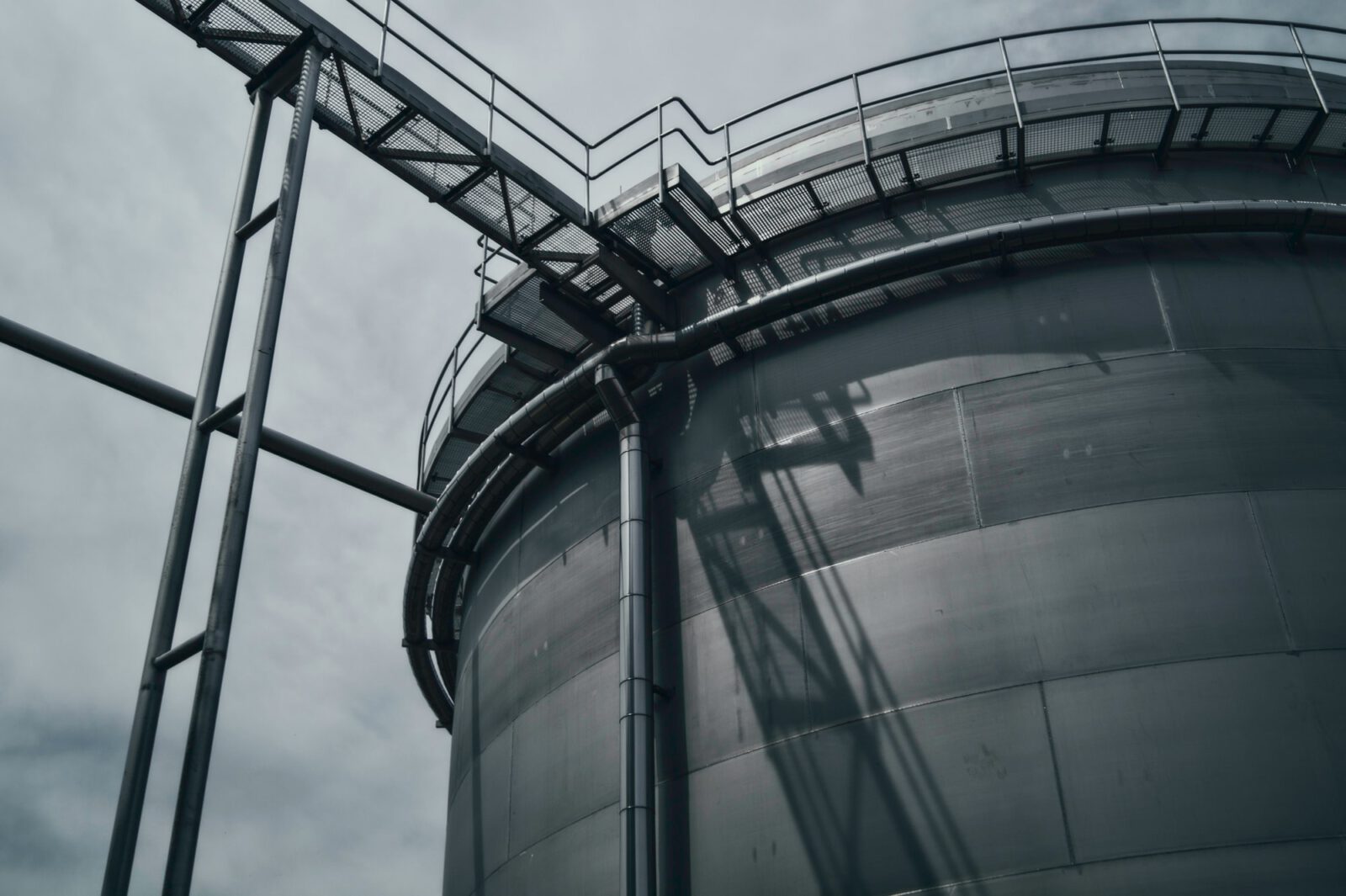 Fewer Breakdowns and Less Maintenance
ETS distributes a wide range of industrial lubricants including an automatic grease lubrication system for any single-point lubricating task with grease or oil. Coming in five different sizes to lubricate all possible kinds of lubricating points and systems, 24 hours a day, the advantages of using our auto greasing systems include:
Excellent efficiency
Universal use
Reliability
Environmental compatibility
ETS use Simalube lubricators in our auto grease systems because they're proven to be efficient and reliable.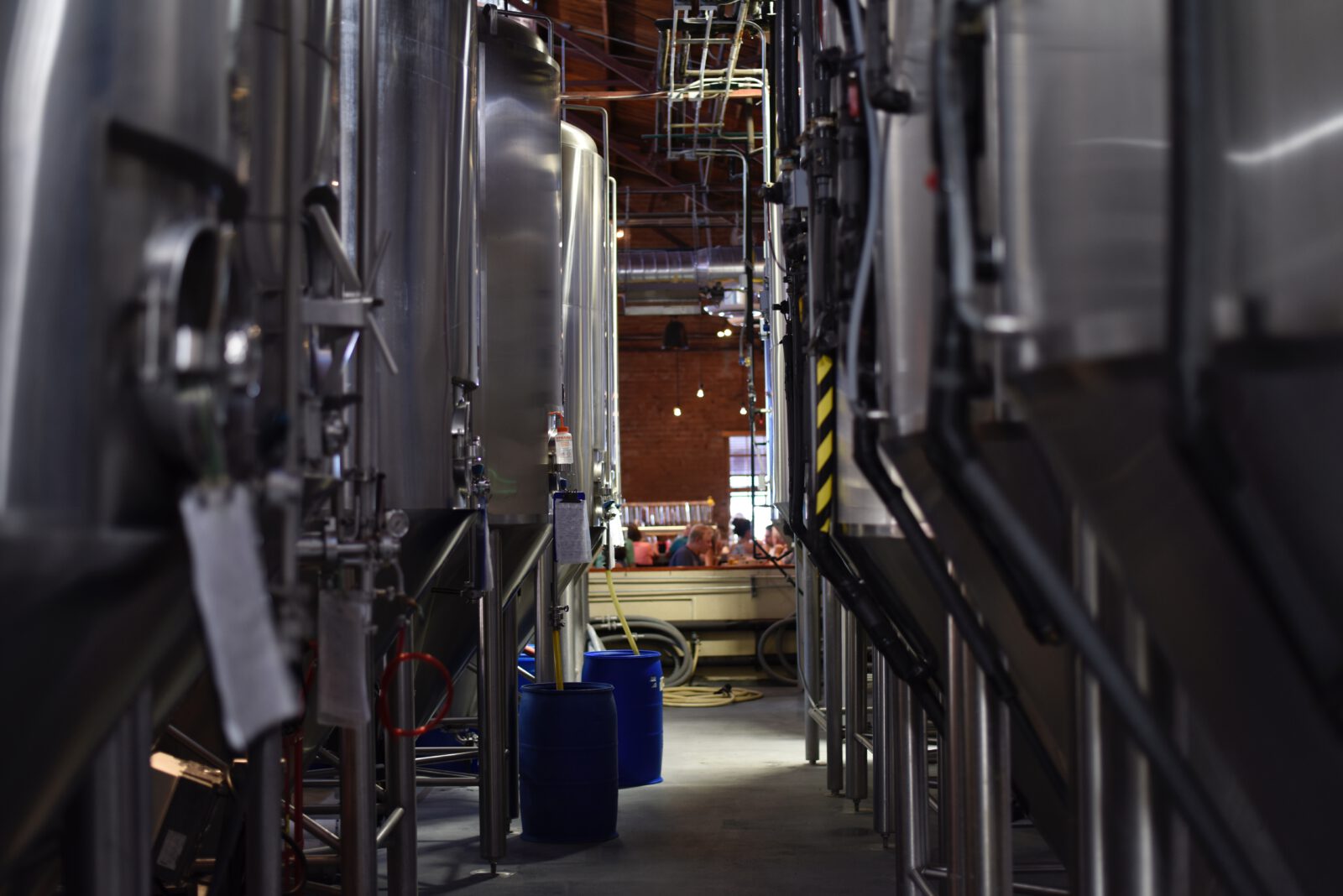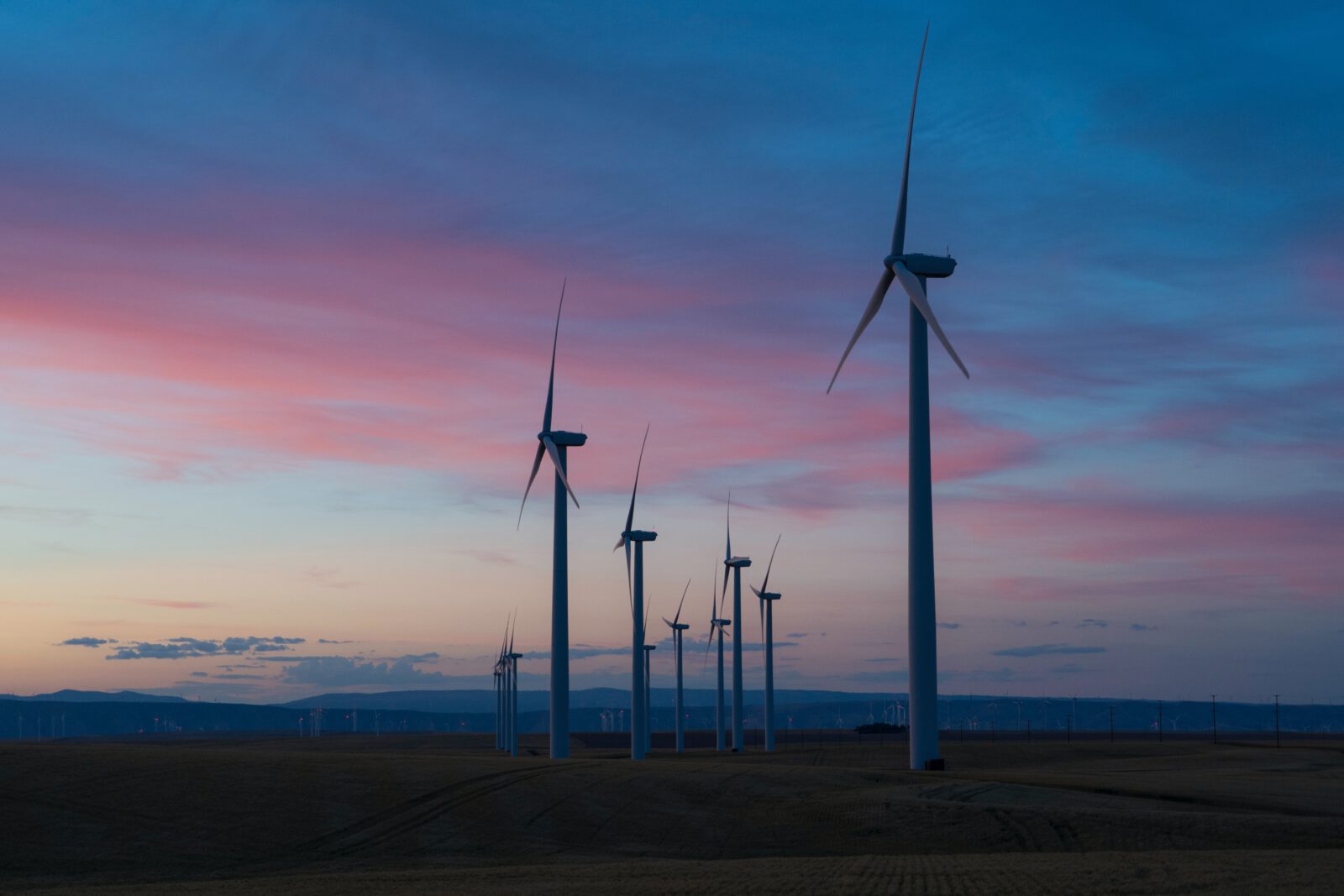 Eliminate Manual Lubrication
Automatic lubricators for automatic greasing systems remove the need for manual lubrication by grease gun or any other cumbersome applicator. They reduce valuable maintenance team hours, as the Simalube lubricators guarantee a reliable and consistent supply of your chosen lubricant in pre-adjusted proportions. The amount of lubricant can be quickly and easily adjusted using an Allen key, making out auto grease systems easy for anyone to modify.
Reduce Wear and Tear on Equipment
Consistent greasing of a point keeps friction levels down (lower temperature) and increases component life. This will result in improved running time of your equipment.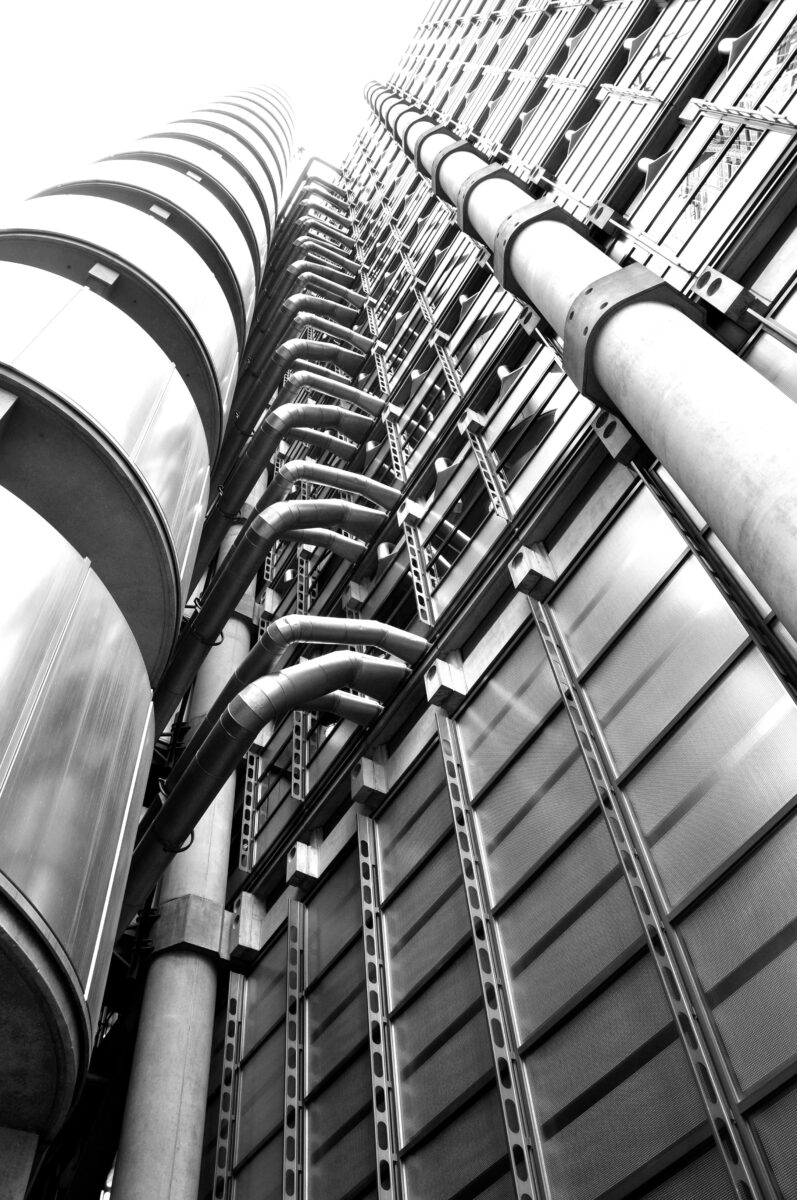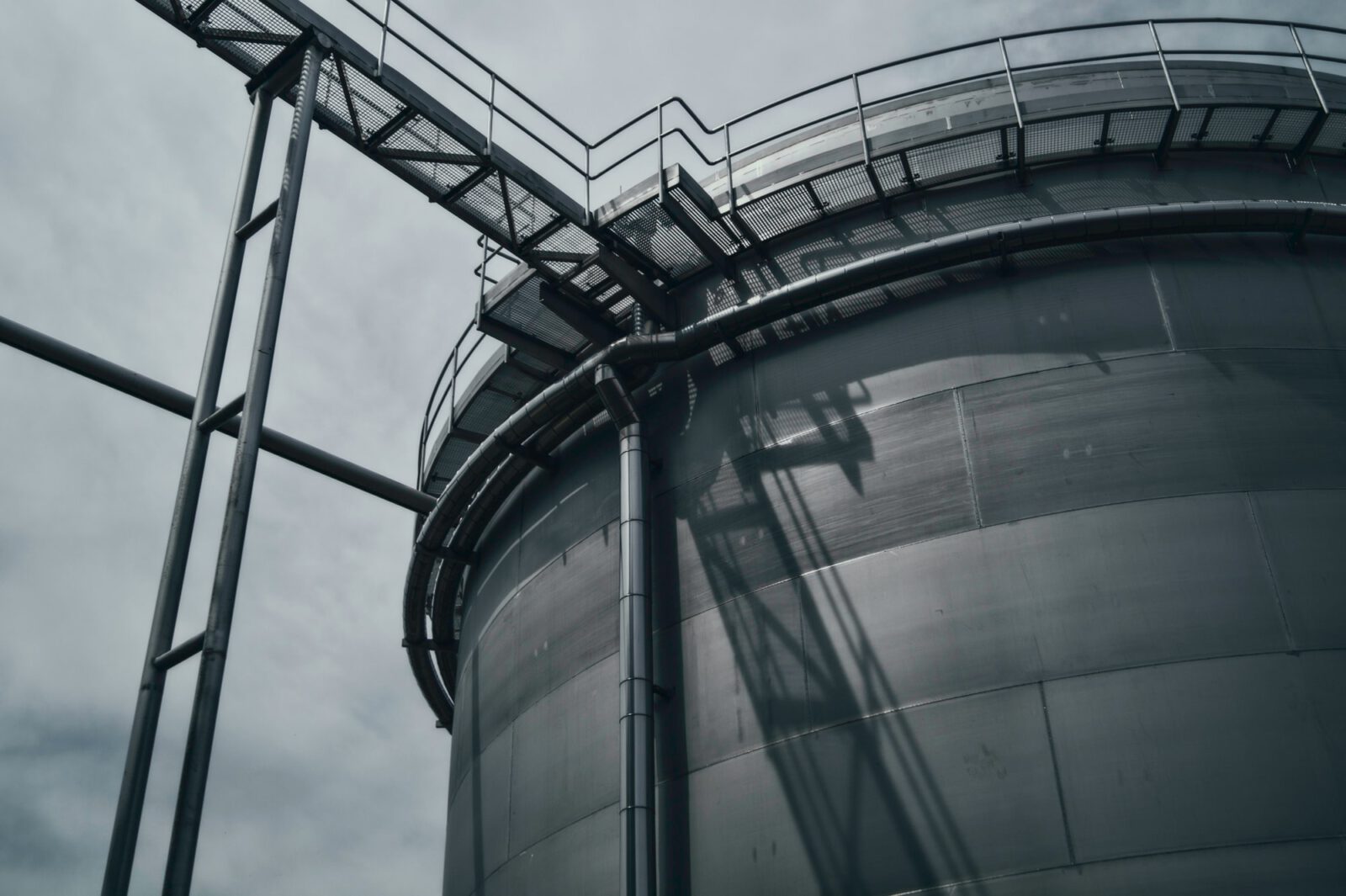 Eliminate Contamination
Automatic greasing systems provide a constant positive pressure to the bearing/seal, which all but eliminates the ingress of dirt; ensuring grease points are not missed. Plus you have the added peace of mind the correct amount of grease has been applied.
Easier and Safer
Automatic lubricators for automatic greasing systems are ideal for difficult to get to grease points so are also safer for your maintenance crew.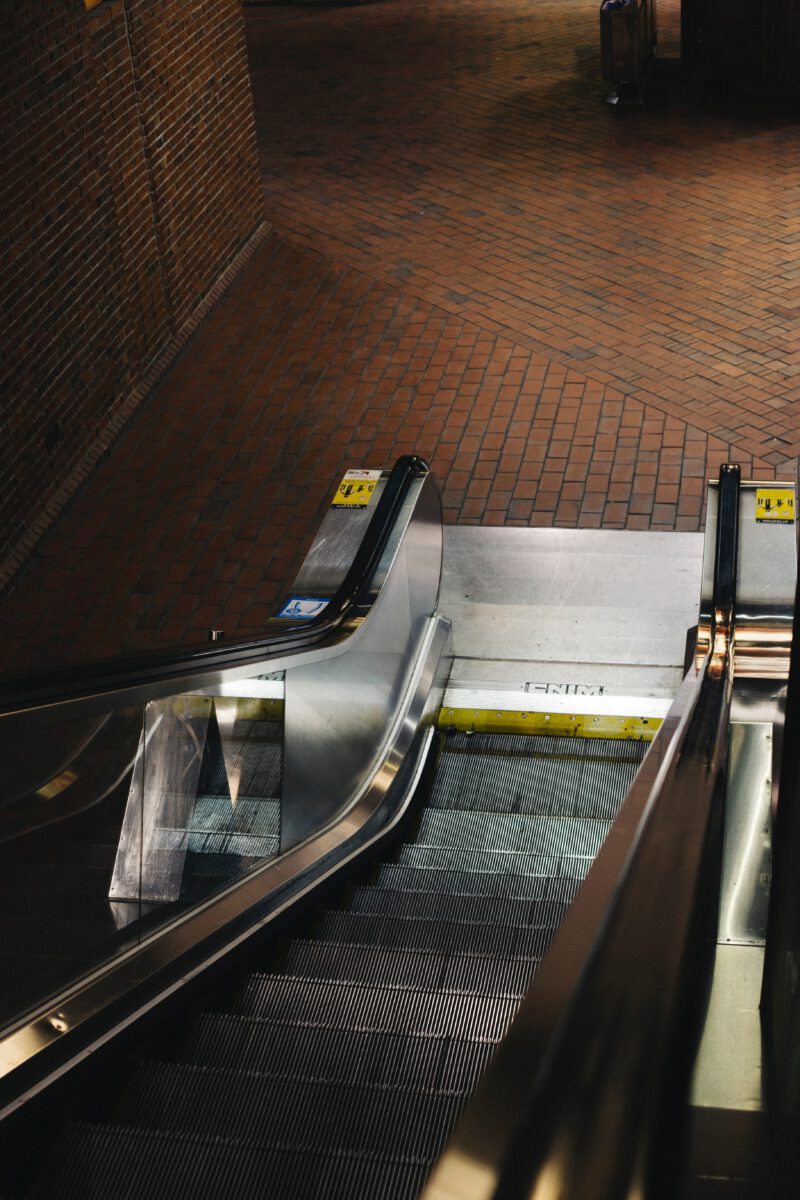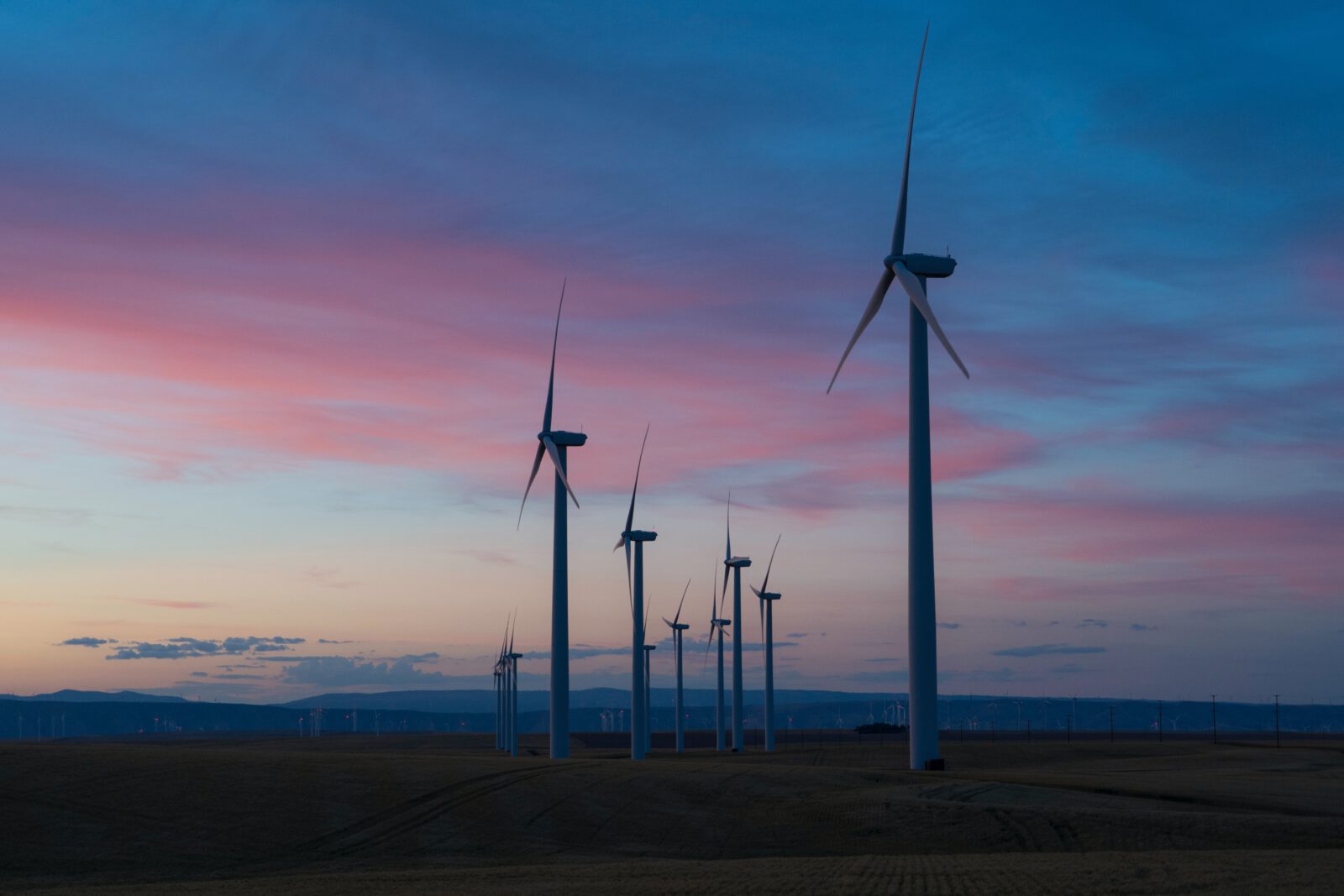 Advantages of automatic lubricators
Fully adjustable 12 month timer
Ability to turn on and off
Environmentally friendly and refillable
Cost effective – reduces maintenance
Universal use, suitable for a variety of applications
Applications
Most automatic lubricants for automatic greasing systems operate throughout a wide range of temperatures to suit just about any application including the automatic lubrication of:
Elevators and Escalators
Wind Power Station
Waste water and sewage treatment systems
Food industry
Automation
Transportation and Conveying Machinery
Contact us online to discuss your auto grease lubricator needs and how Simalube can be used in your industry today.