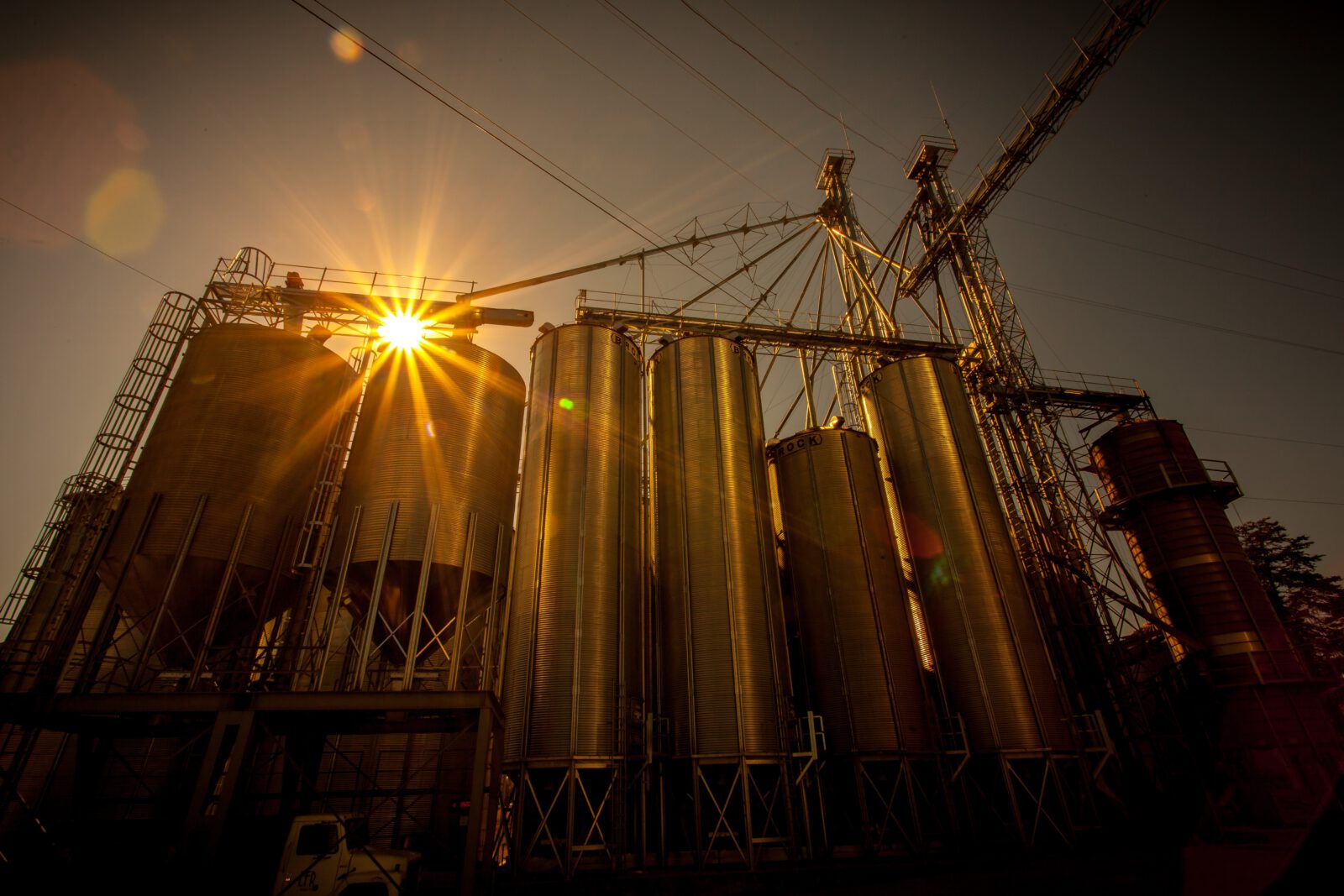 Desiccant Breathers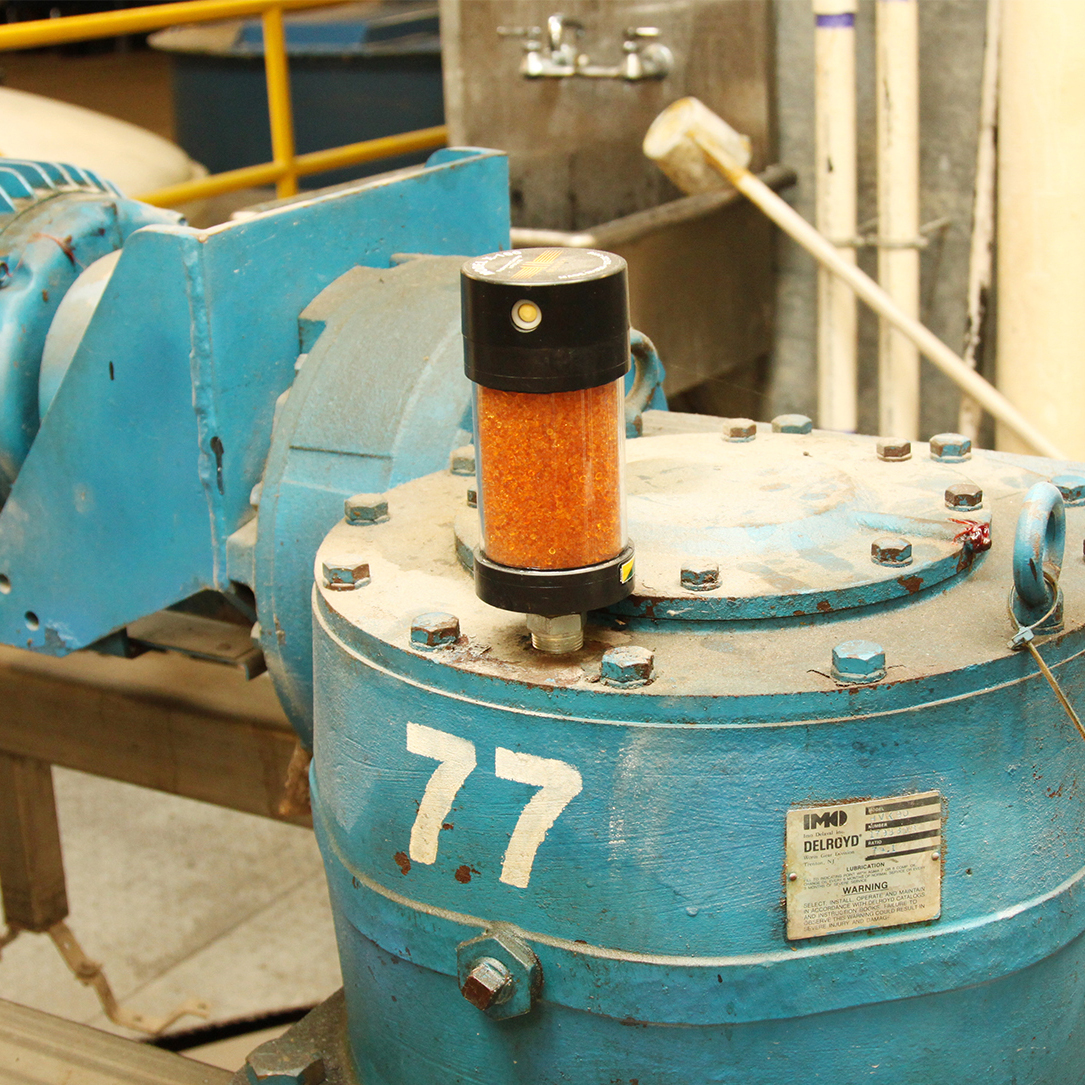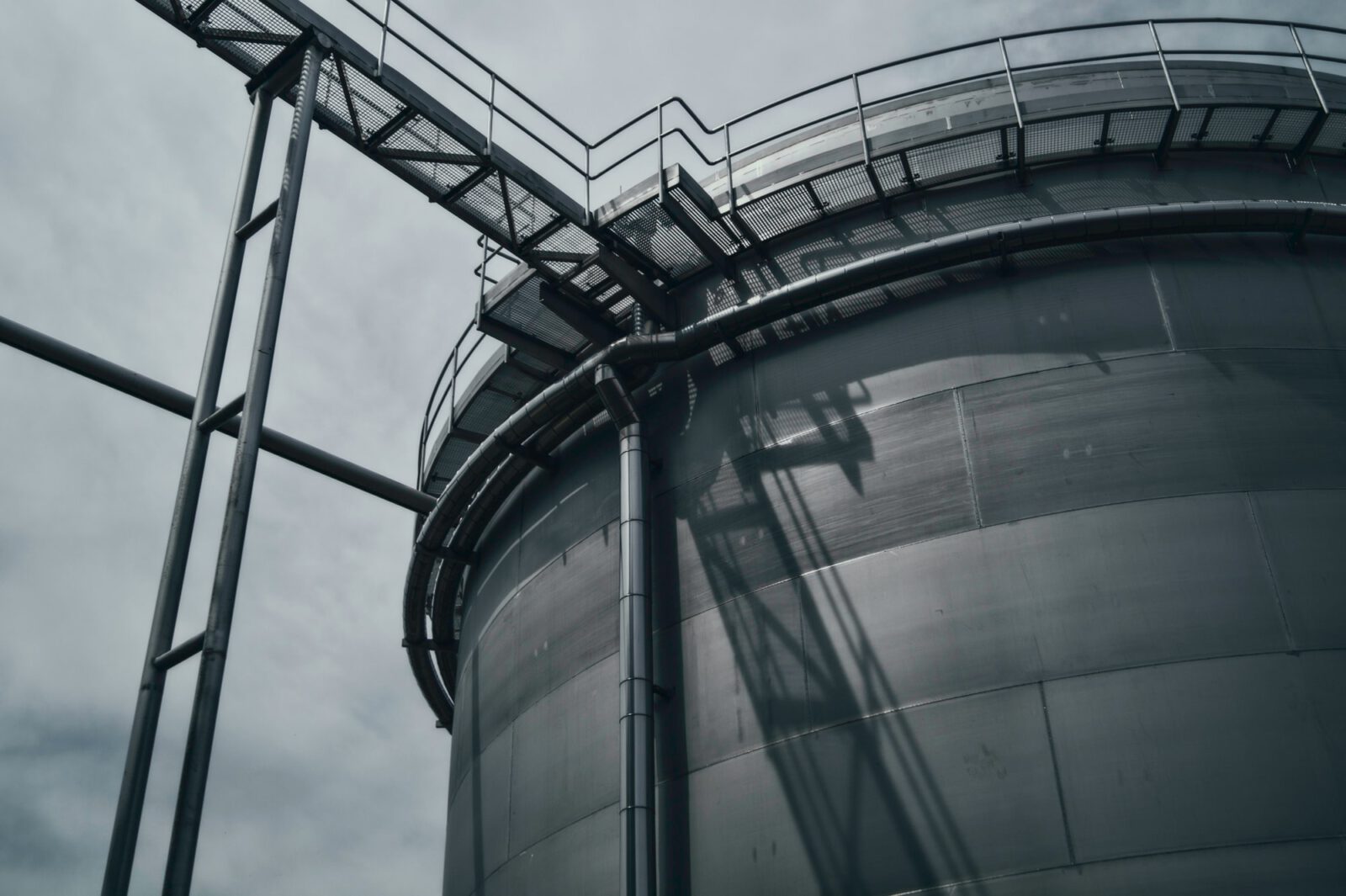 Desiccant Breathers
Moisture, dirt and particulates are continuous threats to the cleanliness of any contained fluids and the most common form of contamination is from the air.
Specialising in machine lubrication systems, ETS is also Australia's leading distributor for desiccant breathers that absorbs the moisture from the air before it has a chance to enter fluid systems.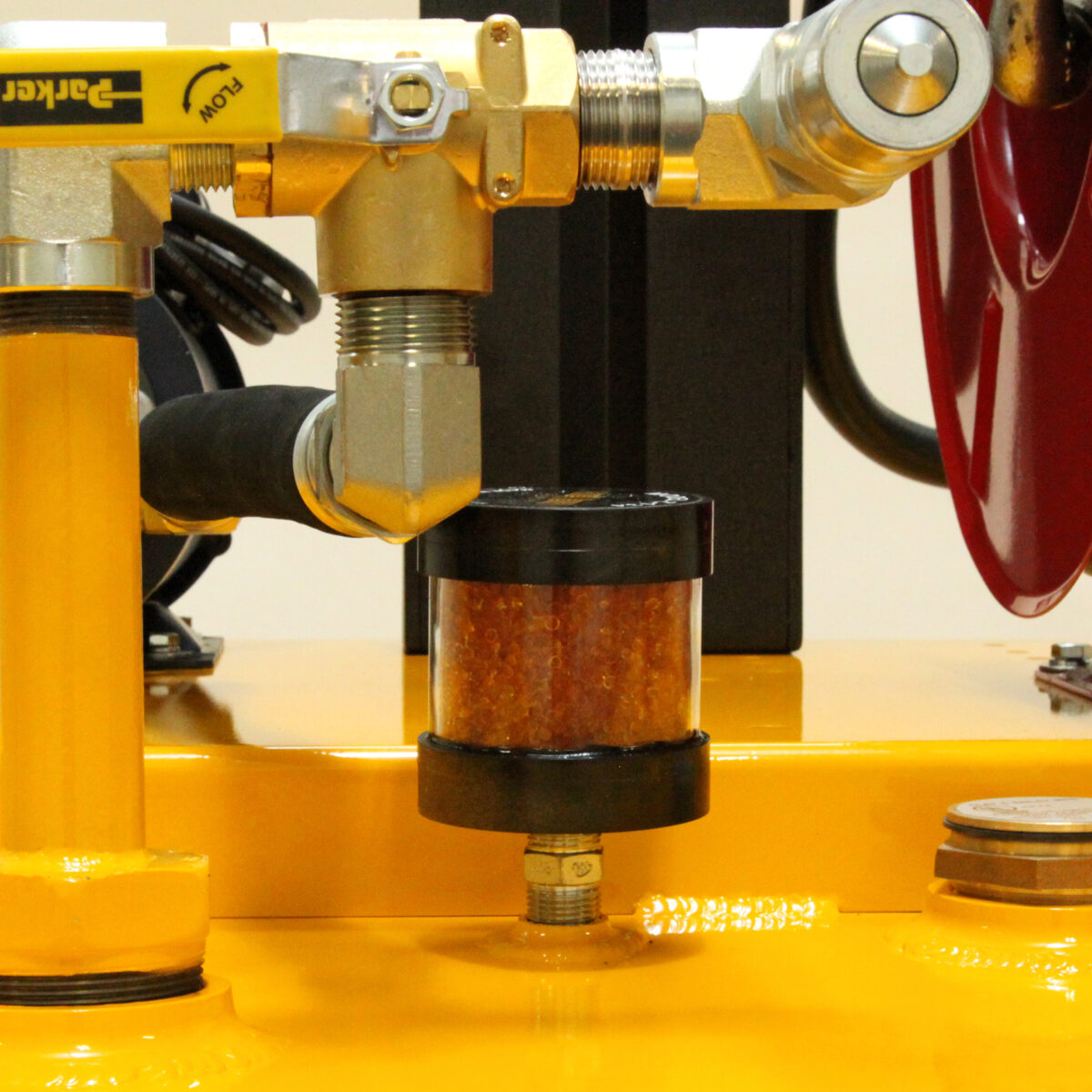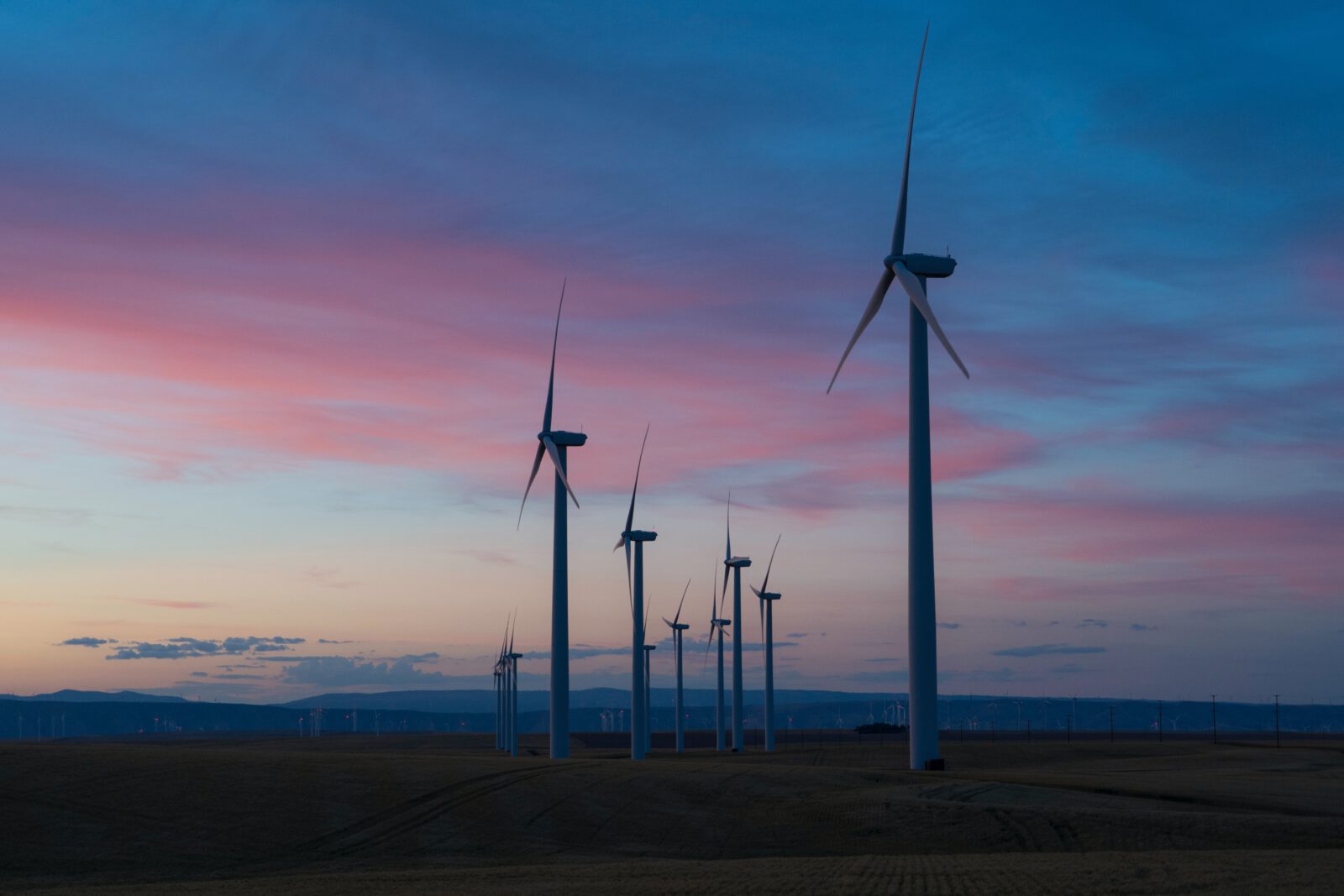 Why use
Air Sentry?
At ETS, we only use top quality and reliable brands. That's why we use Whitmore's Air Sentry® range. Removing particulates down to 2 micron these desiccant breathers are able to help prevent contamination and:
Increase machine productivity
Prolong fluid life and time between changes
Reduce maintenance costs
Control expensive downtime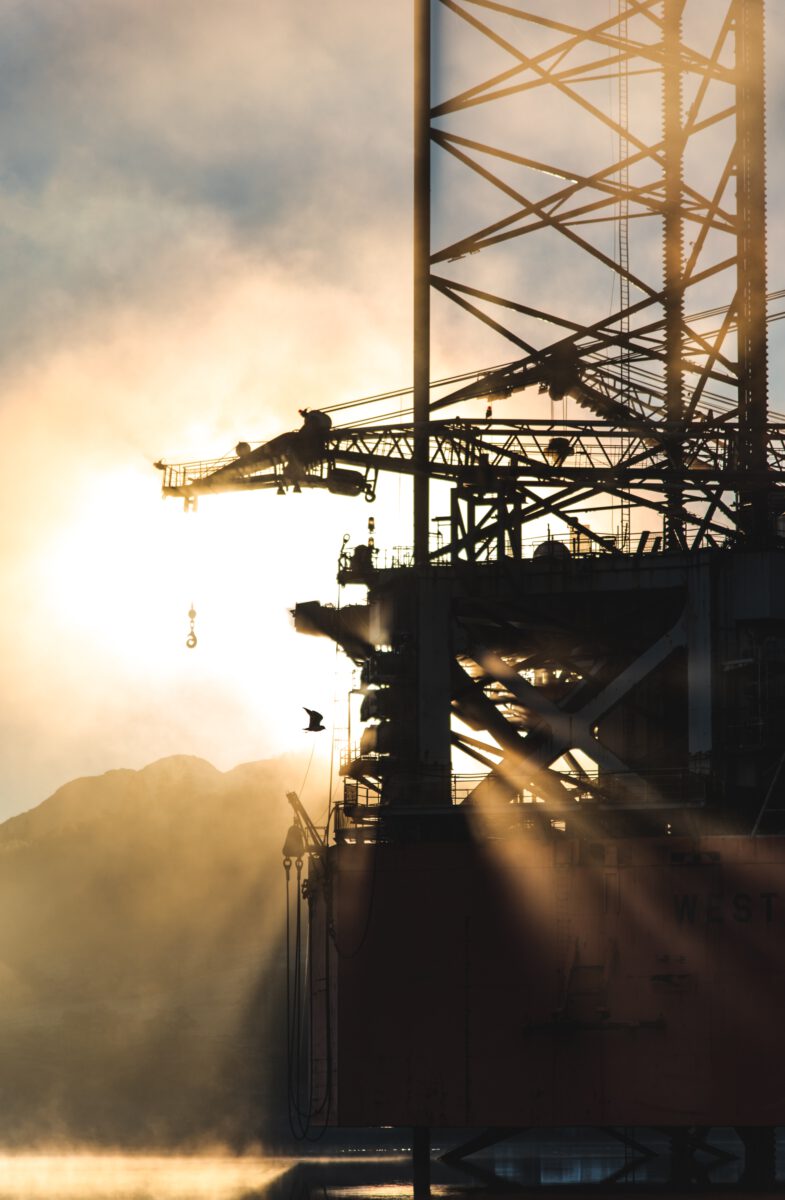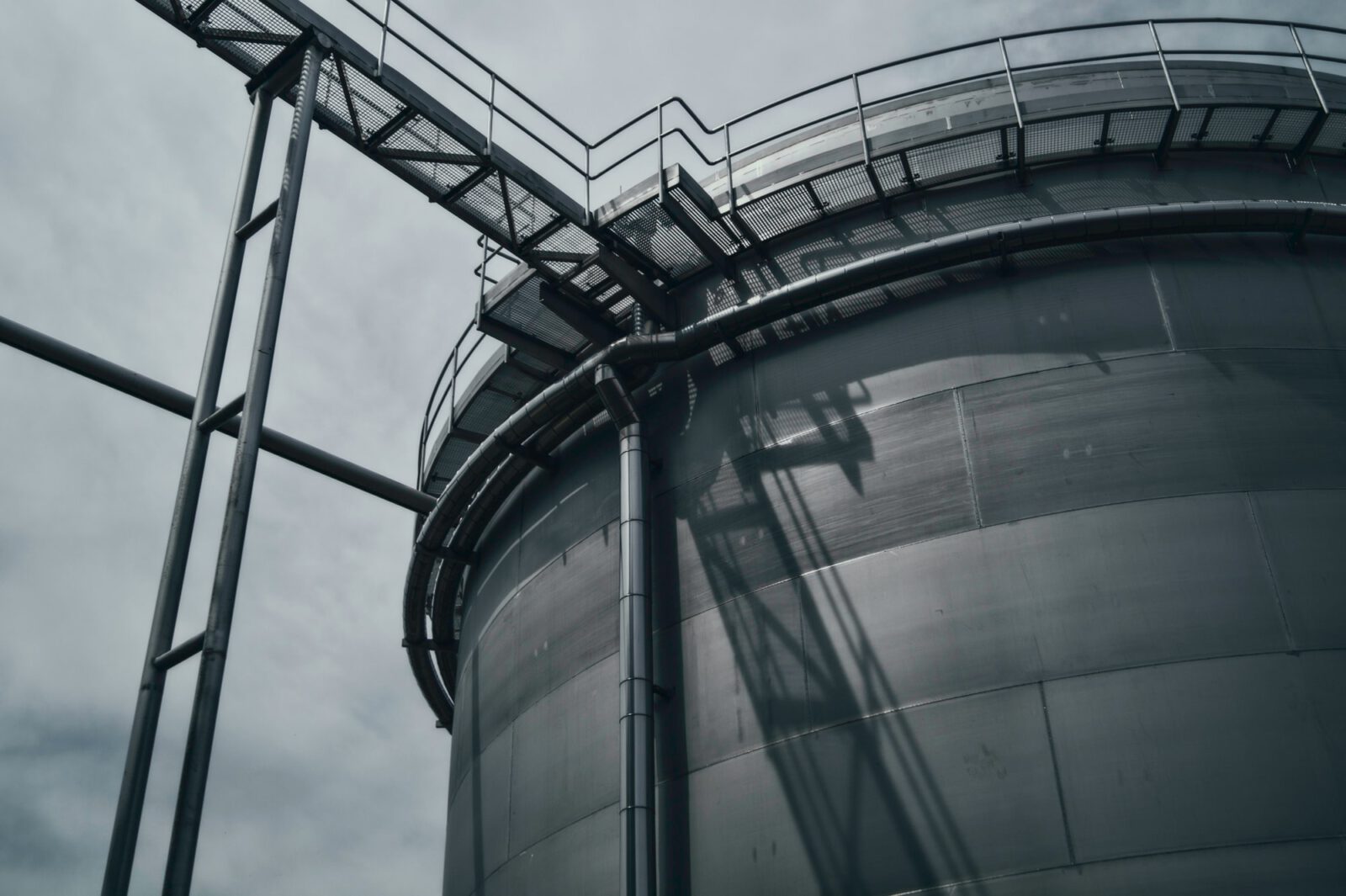 Breathers in all
shapes and sizes
ETS distribute breathers in all sizes and for all applications including:
Wind turbines
Fluid storage
Mining industry
Gear boxes
Bulk material handling
Steel production
Cement and aggregate
Mobile equipment
Power transformers
Wastewater treatment
Power generation
For more information or advice about sizes, accessories and the huge range of products in our desiccant breather product range contact our sales representatives online today.