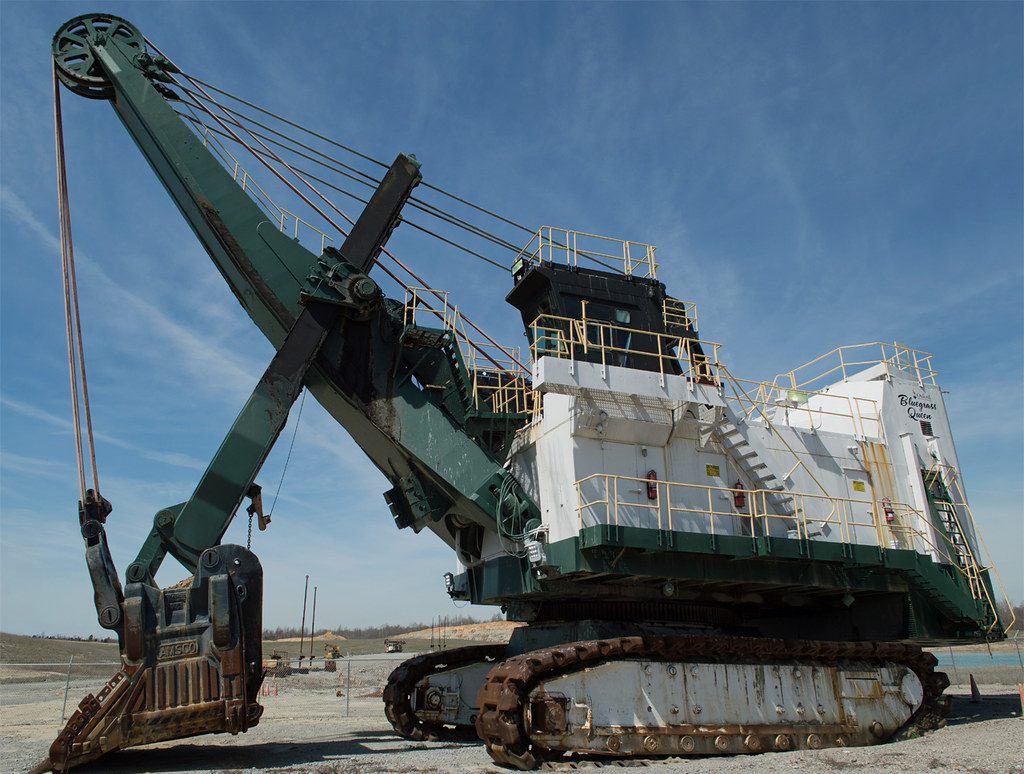 Draglines and Shovels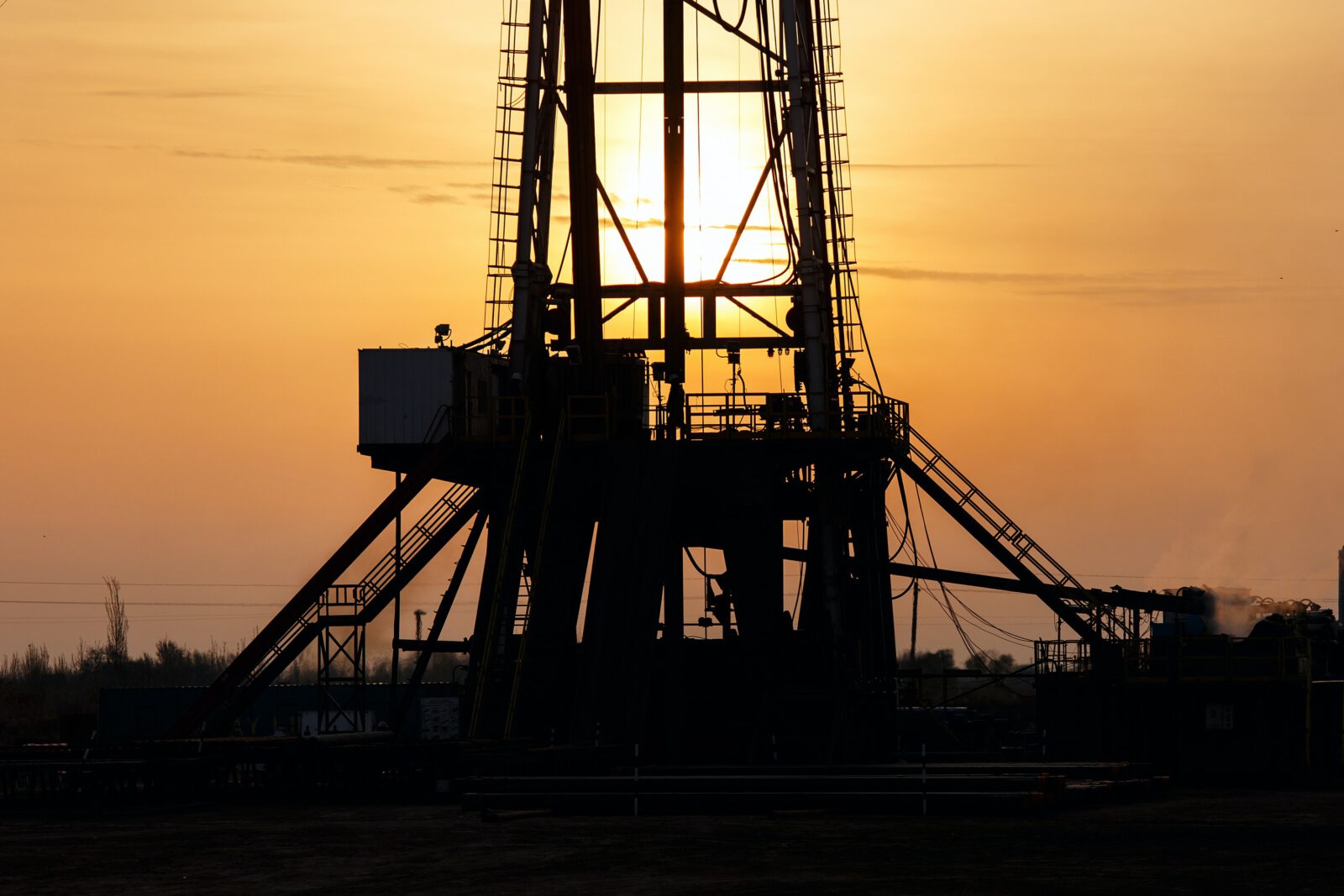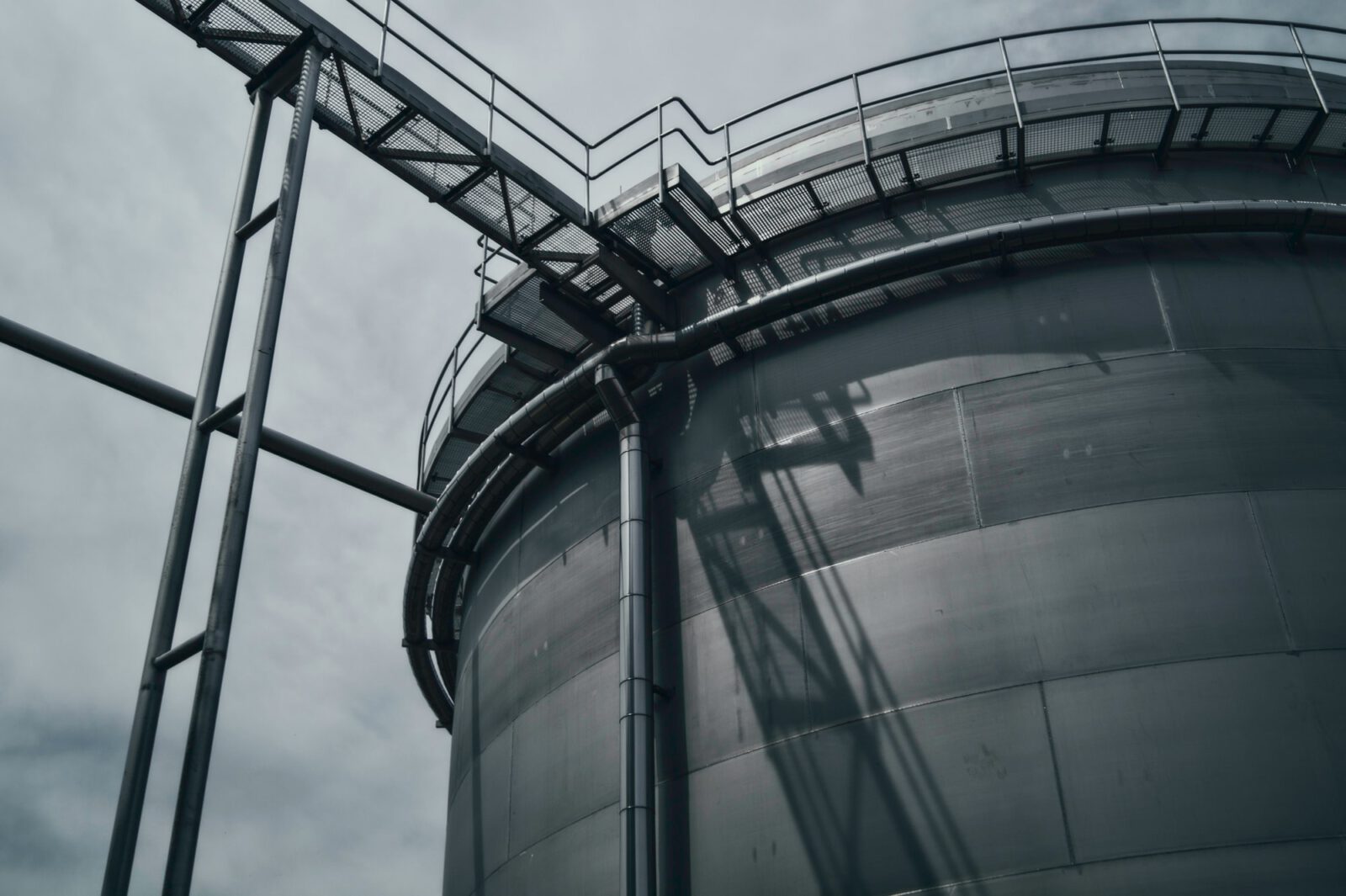 Total dragline & shovel lubrication service across Australia
At ETS our oil lubricating oil system uses top quality brands to keep everything running smoothly. We supply OEM recommended lubricants catering for all dragline and shovel requirements. These are made to dramatically lower consumption and overall operating costs, while increasing productivity and reducing environmental impacts.
Talk to the ETS product specialists about the best lubrication systems for your mining needs, which include:
Lubricants designed to reduce friction, wear and heat on slide mechanisms
Field-tested lubricants to protect and lubricate walking mechanisms
Drag rope lubricants to withstand extreme pressure and extend rope life
Wire rope lubricants that protects from corrosion and penetrate to the core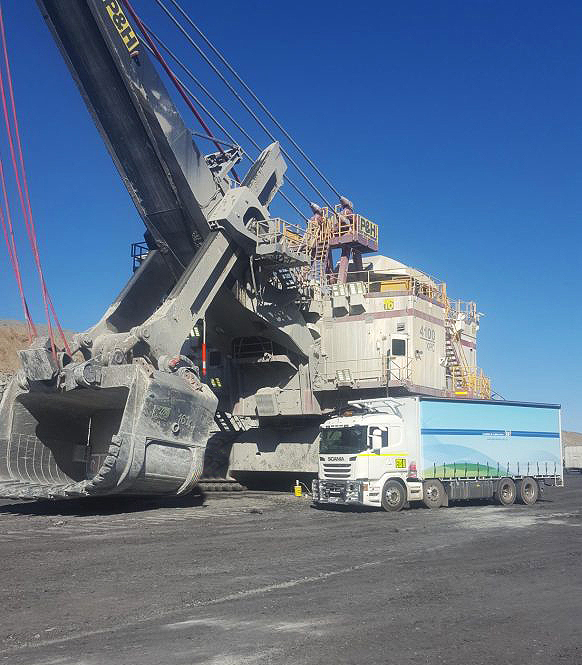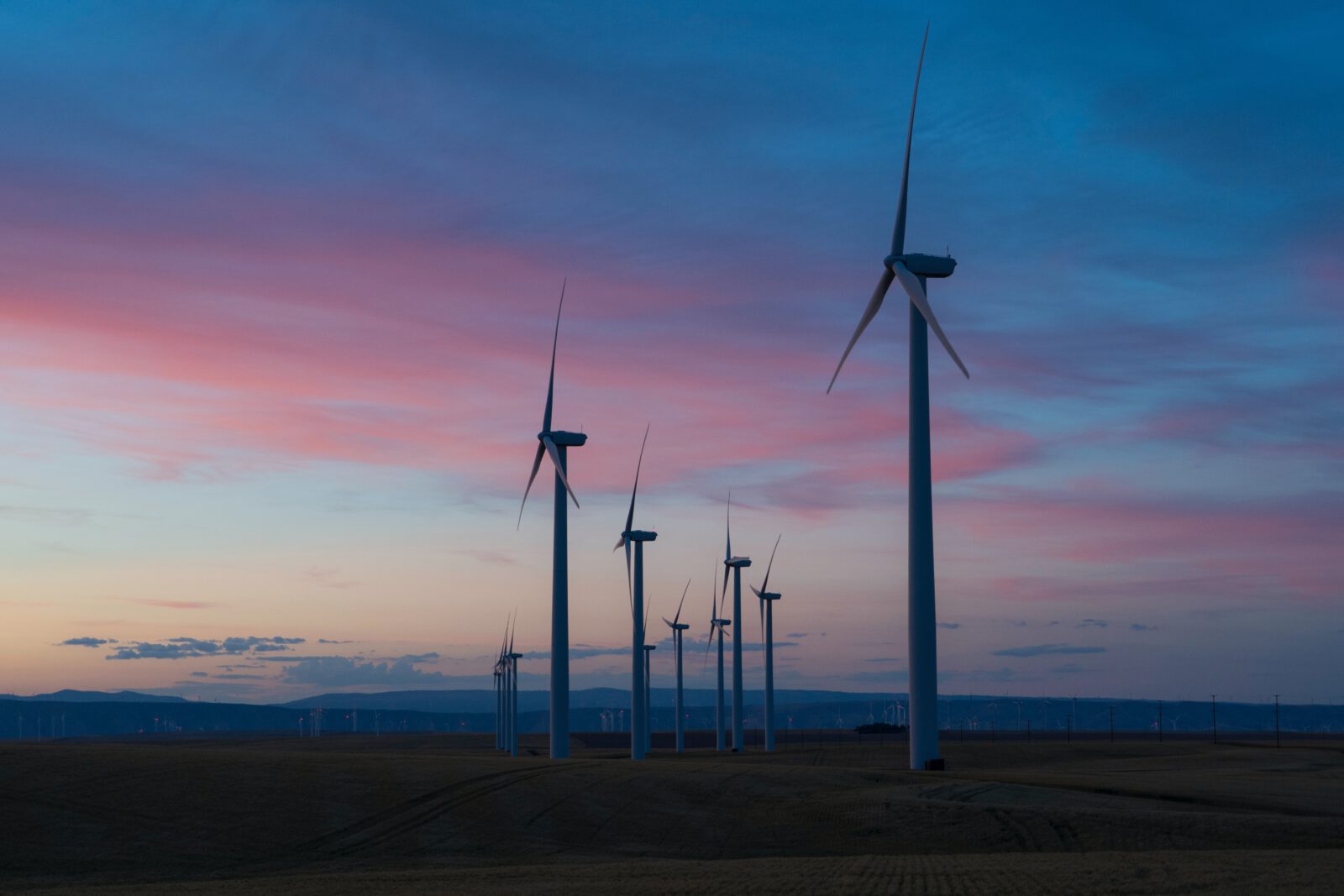 ETS dragline & shovel lubrication service
With a dedicated team of technicians, we can supply all of your dragline lubrication systems, service or installation needs, including:
Inspection during downtime periods
Maintenance and repairs
Comprehensive reporting and testing
Like all of our drilling and mining equipment lubricants, our specialist products for draglines will keep your equipment running efficiently and effectively.
Talk to our experienced qualified professionals in Australia to discuss how we can best help you with your lubrication systems on 08 6305 0926 for Western Australia or 07 4936 1544 for Eastern Australia or contact us online.