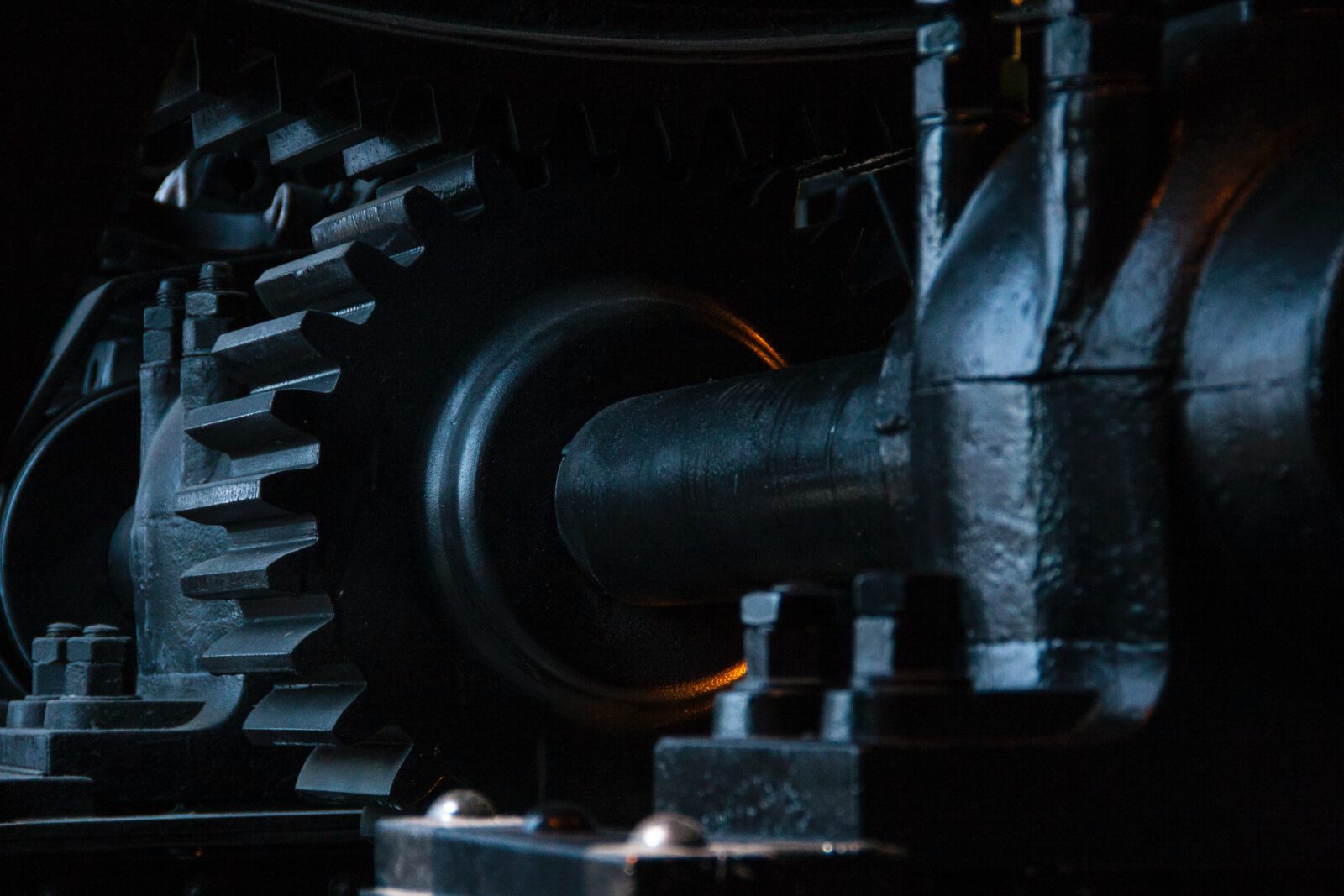 Open Gear Lubricant & Grease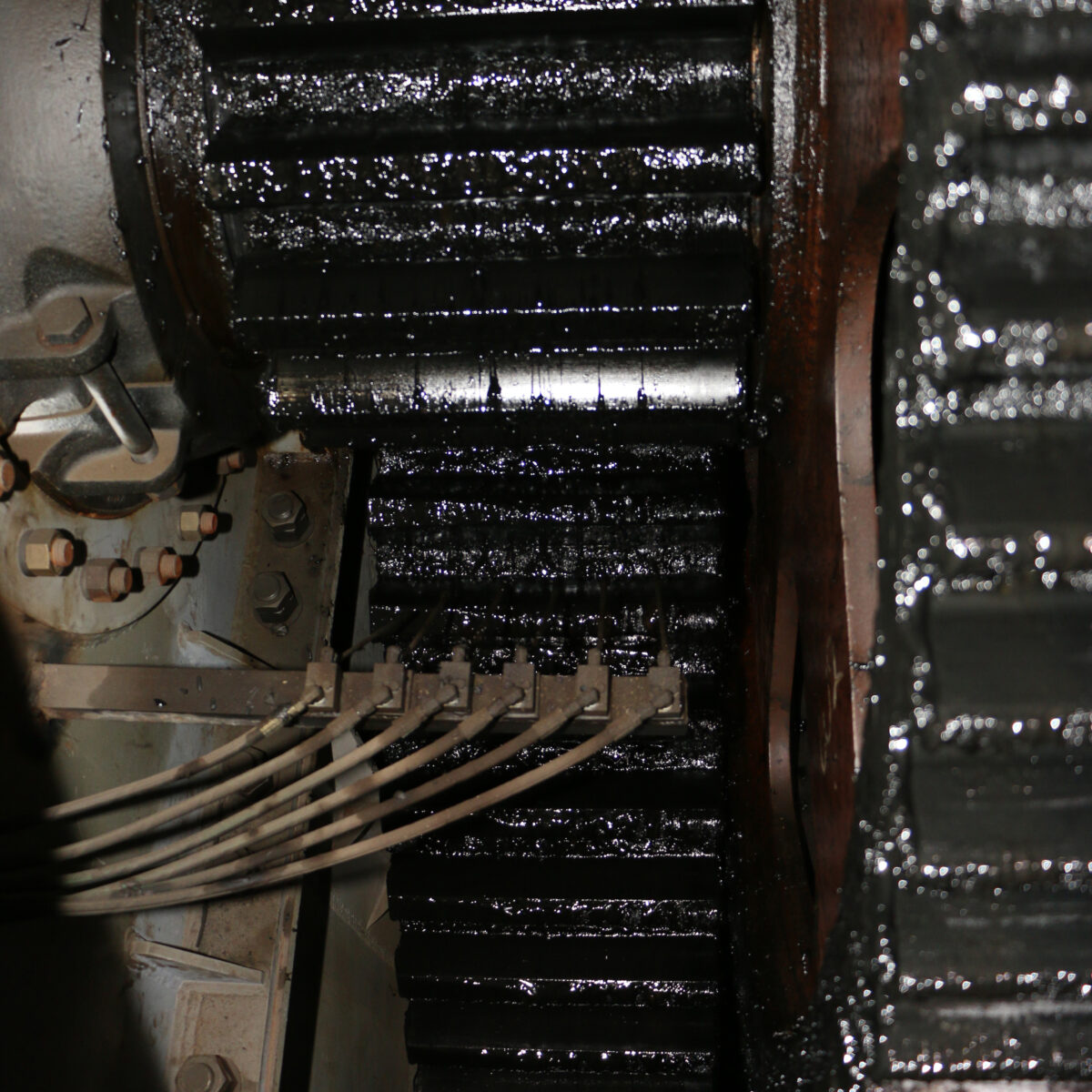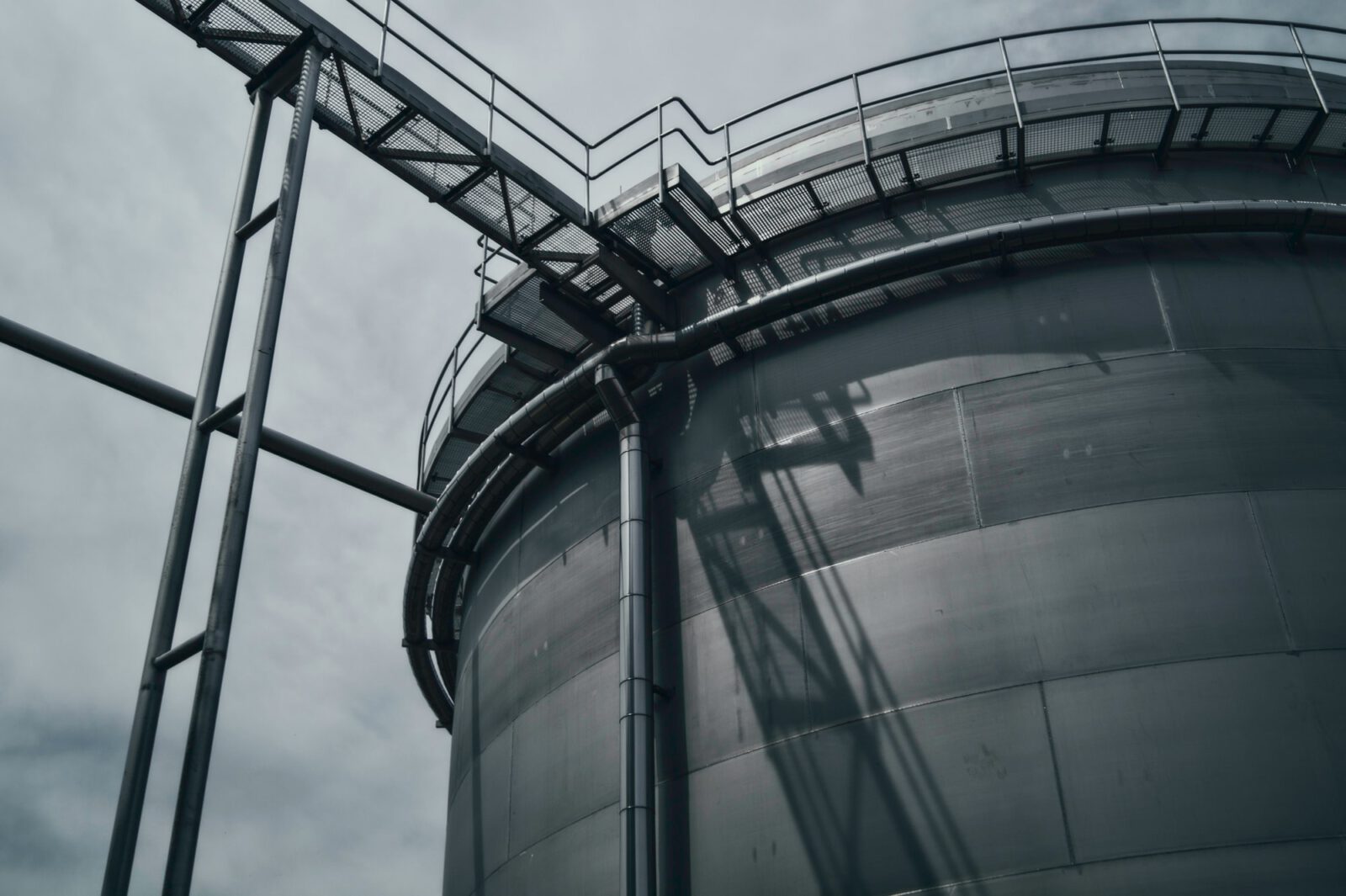 Keep your open gear drives running smoothly with top quality lubricants
ETS supply internationally proven machine lubrication systems & products from quality partners specifically designed for open gear drives. Many of these include a variety of OEM approvals backed up by the manufacturers' technical specialists, including Metso and Outotec.
ETS can provide greases and fluids for open gear applications that contain:
Excellent thermal behavior & ranges
Formulations with different base oils and additive packages – with or without solid lubricants, depending on their use
Ideal for large open gear drives to be applied by automatic spray systems
Highly adhesive products to ensure the open gear lubricant doesn't drip
Talk to our ETS experts about open gear lubricants and their applications.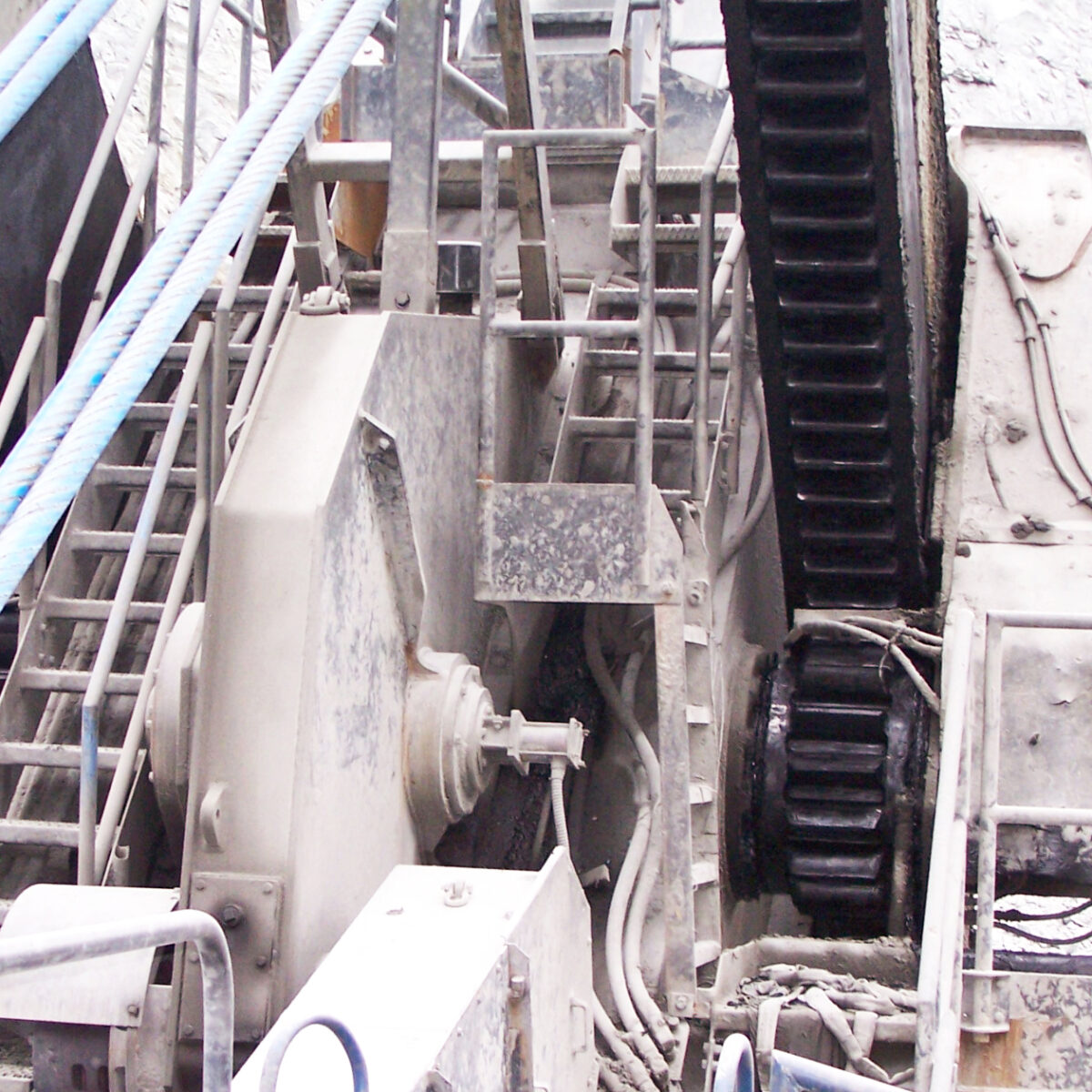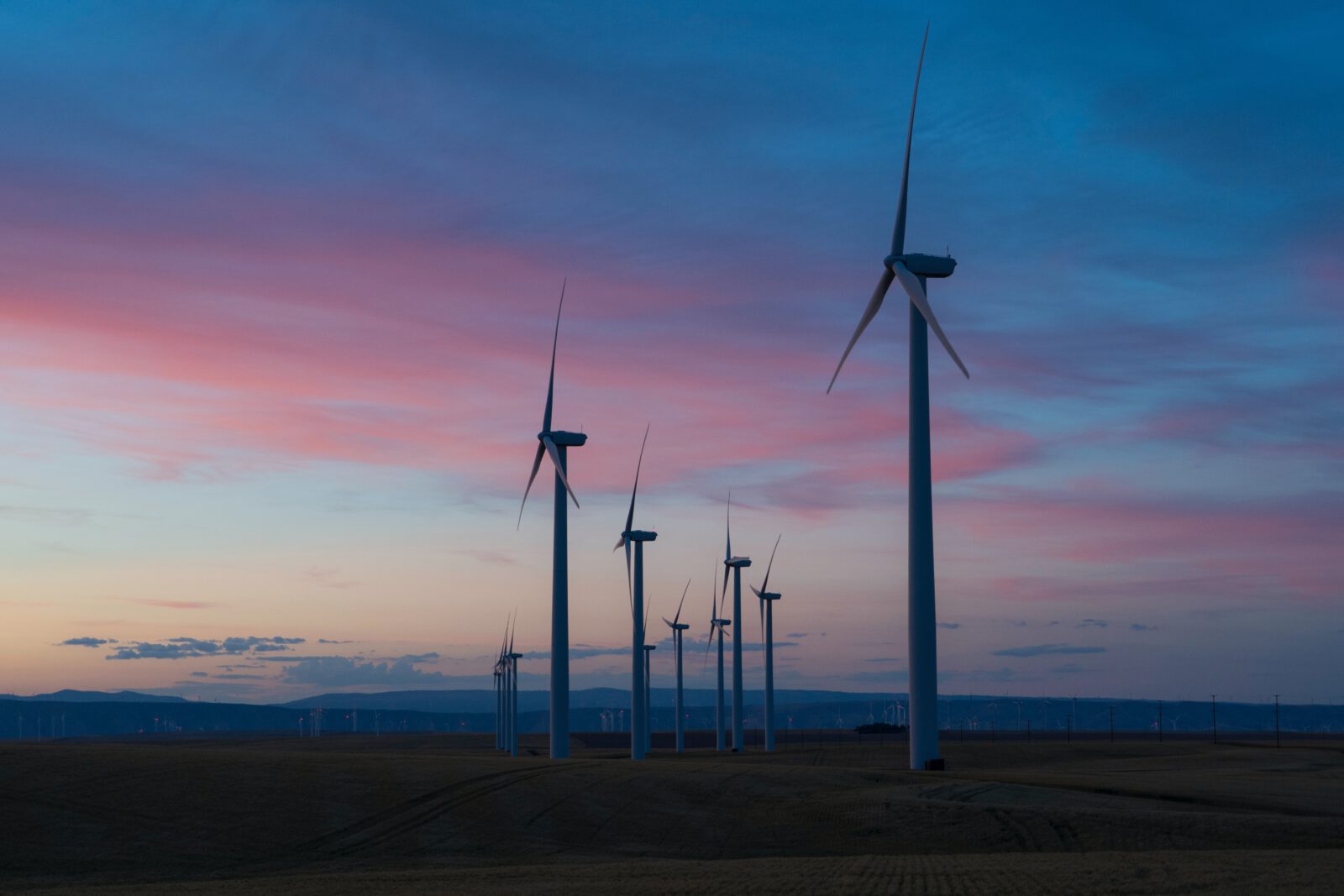 Applications of
open gear greases
& lubricants
Use our specialised lubricants for:
Open gear drives of mixing drums
Dryers
Ball mills
Rotary kilns
Rod mills
Sag mills
Dragline & shovel open gearing
Contact us today to find out more about how we can help you with our Open Gear Lubrication solutions!