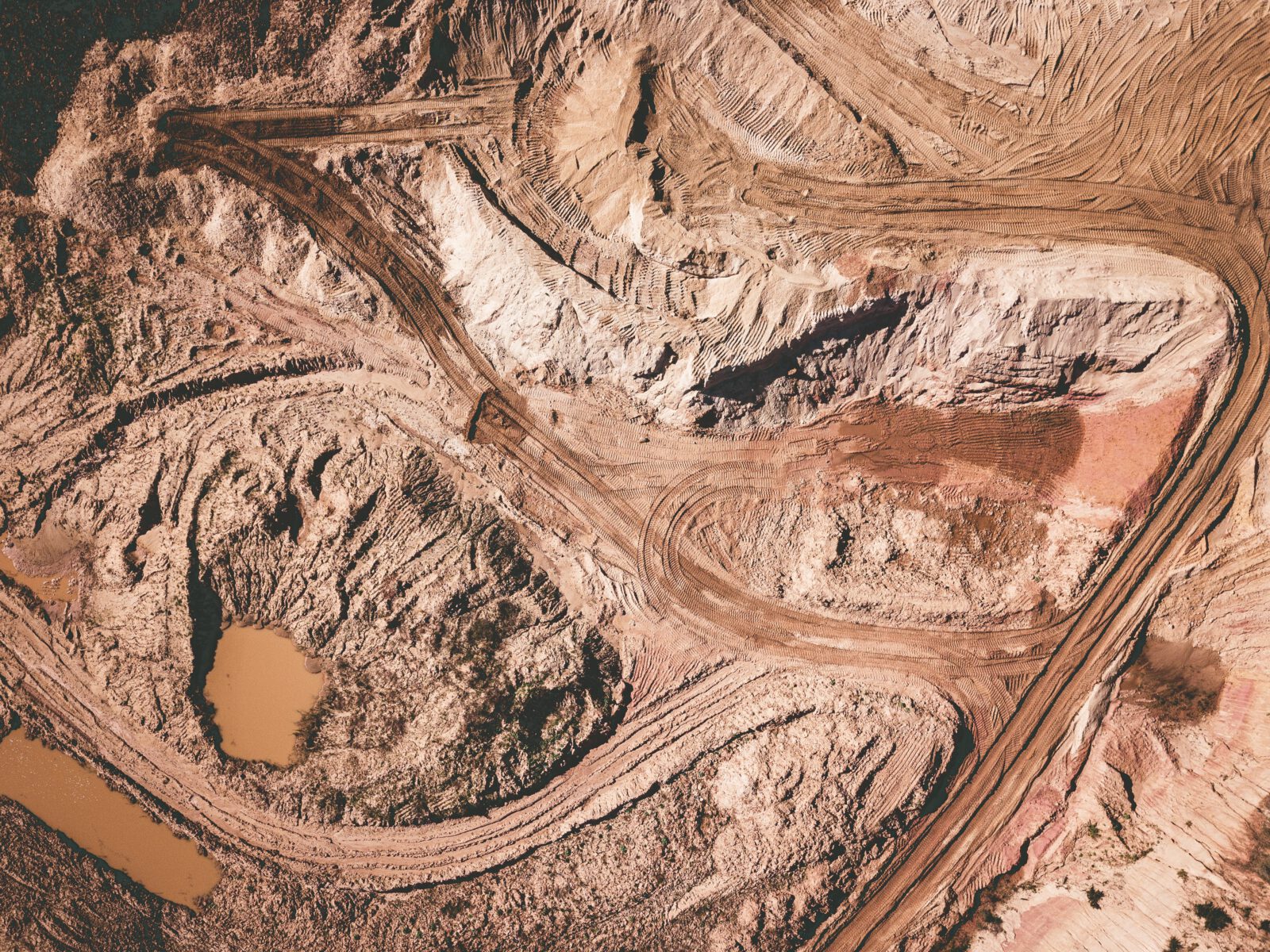 Mining & Drilling Lubricants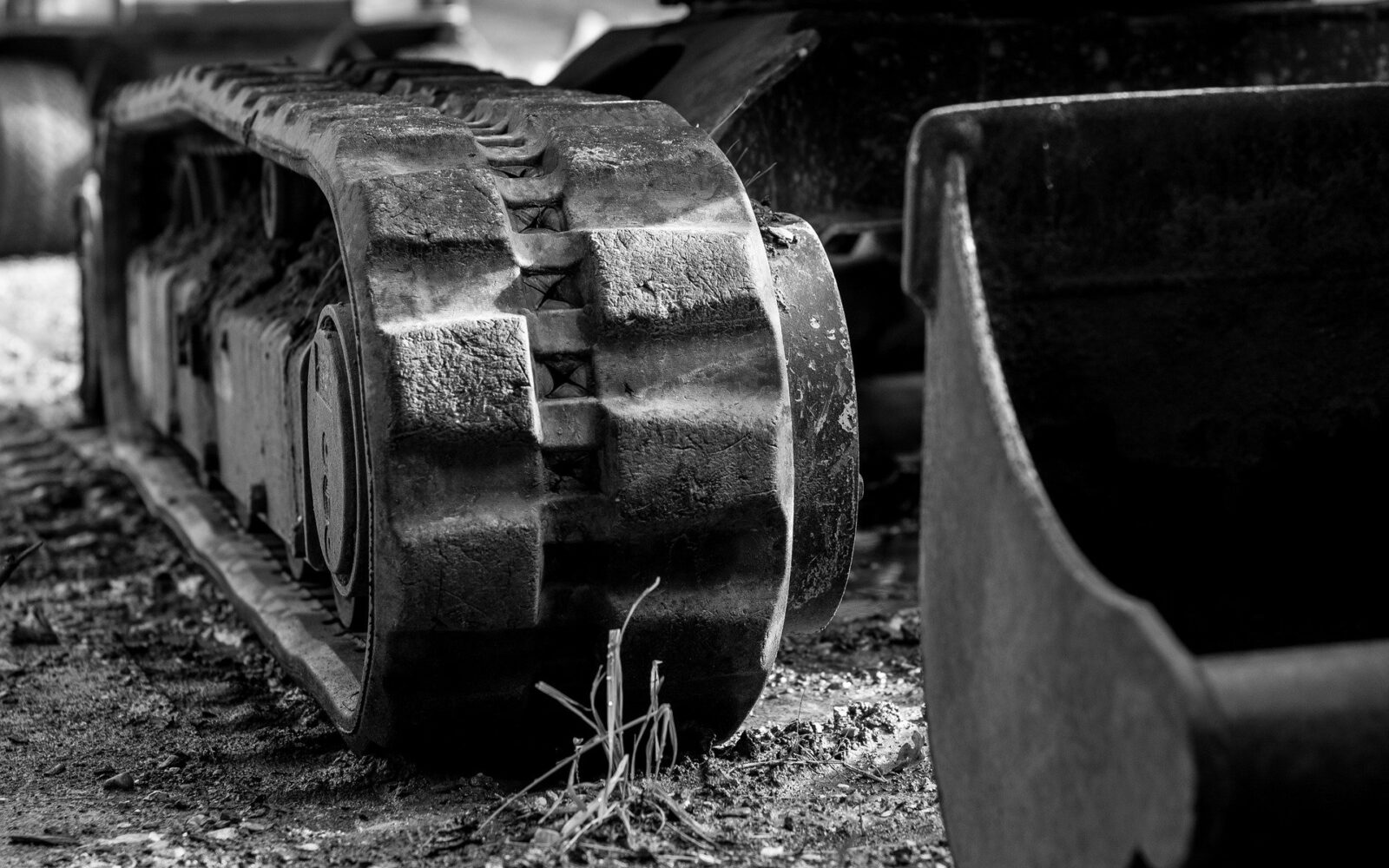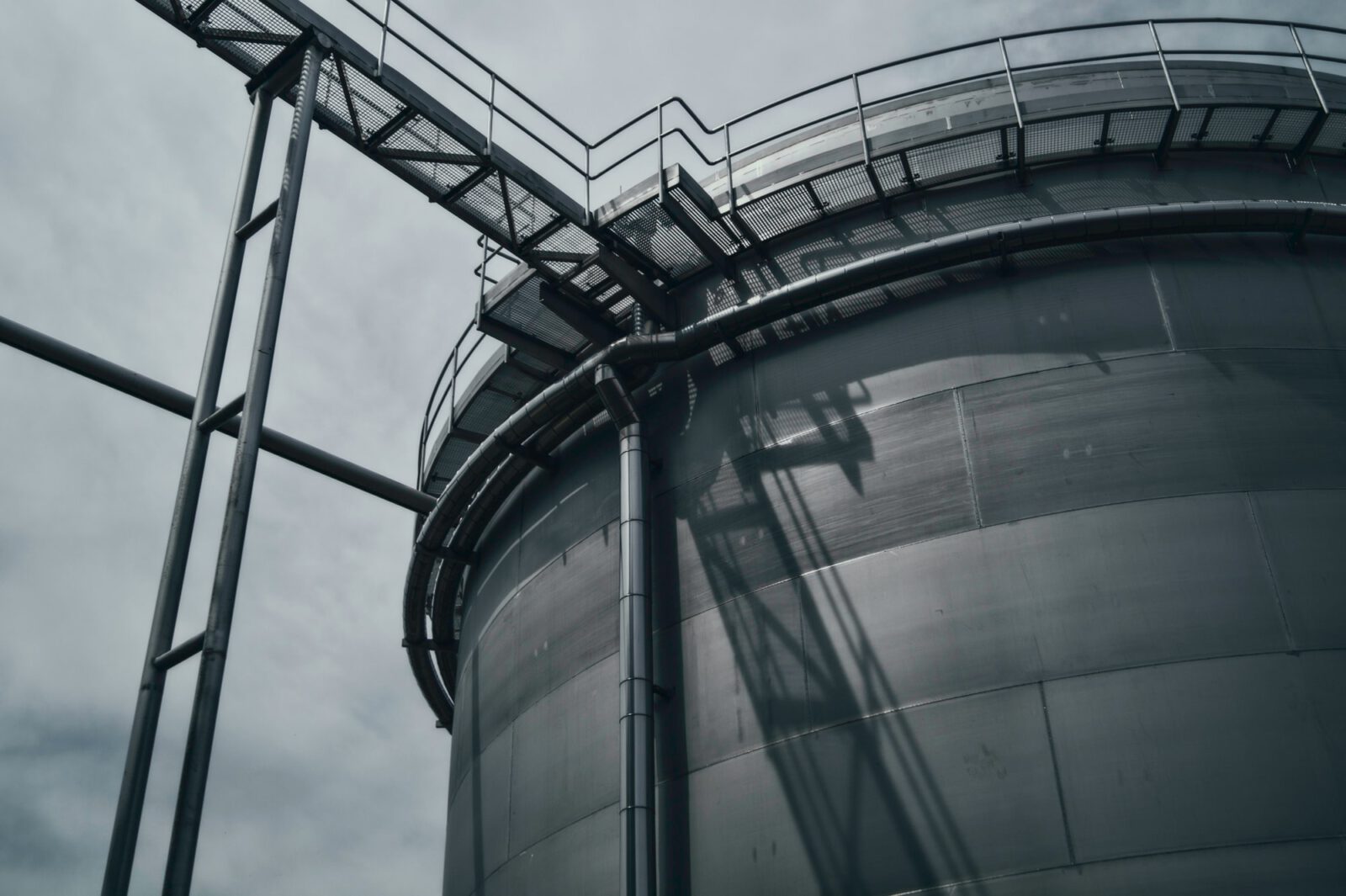 Protect your mining equipment with Australia's leading drilling lubricant suppliers
Although there are many different drill rigs, drill bits and drilling areas, one thing must remain consistent – lubrication. ETS specialises in a range of machine grease and lubricants designed across a range of industries including Australian mining. We offer the products, service and experience to assist in all facets of drill rig lubrication, including mining lubricants.
These include:
Thread compound for use on drill collars, drill pipe, tubing and casing
Hammer lubricant to provide unsurpassed protection to piston and cylinder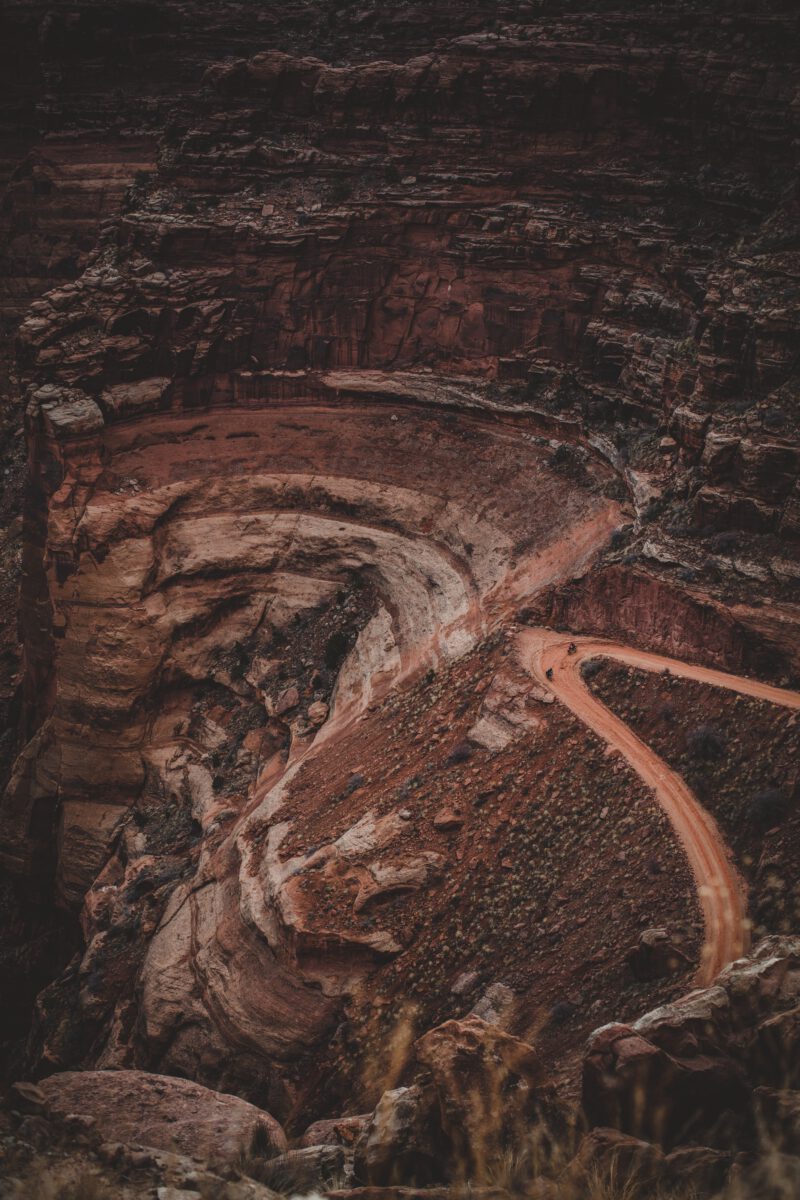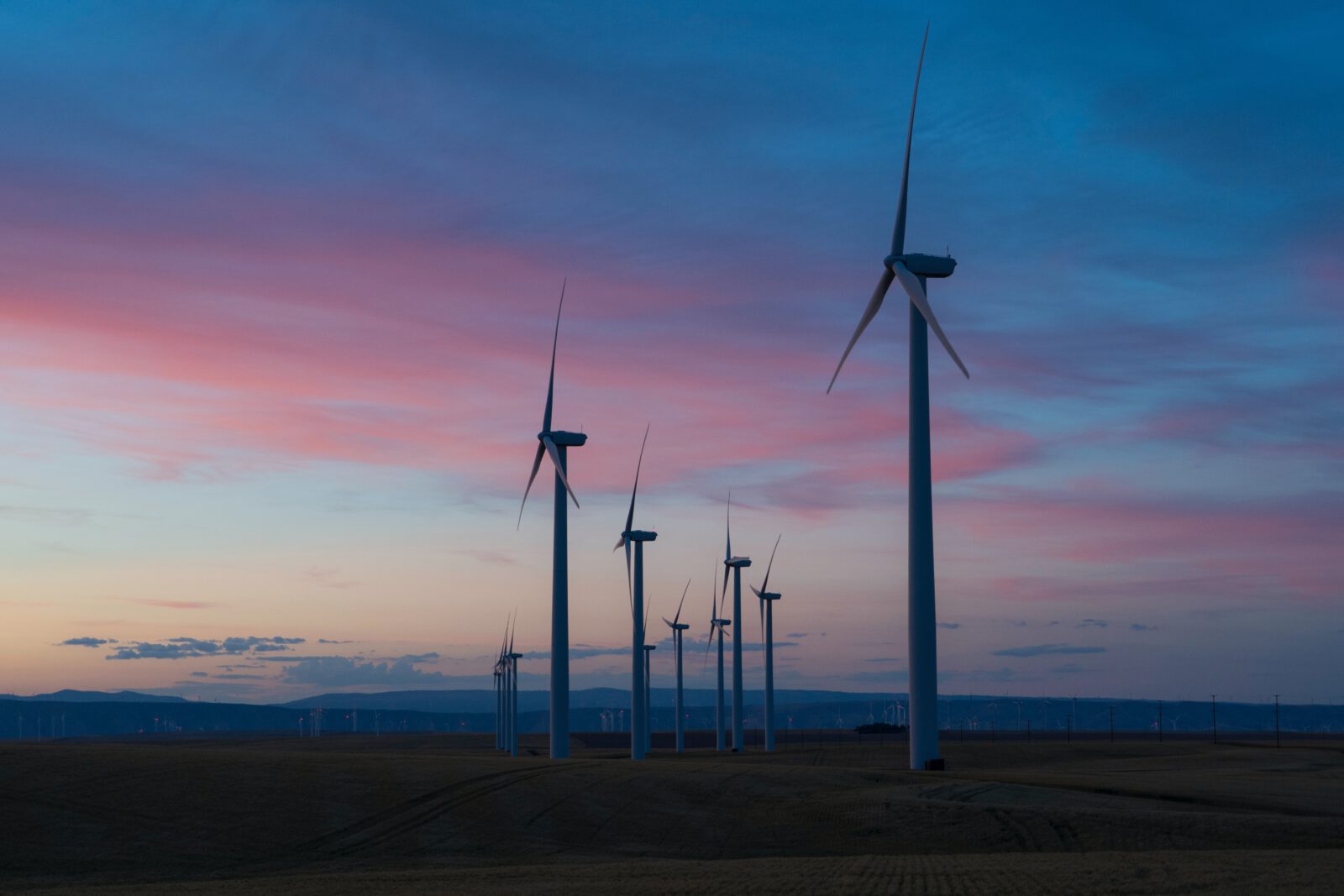 With proper lubrication you can
Increase the longevity of machine parts,
Reduce the downtime needed for manual lubrication and
Increase the safety of the site with the anti-seize compounds
Contact us to discuss your mining lubrication and drilling lubrication needs with our experienced and qualified professionals.
At ETS Australia, we also offer a range of specialised dragline lubricants for a complete industry solution.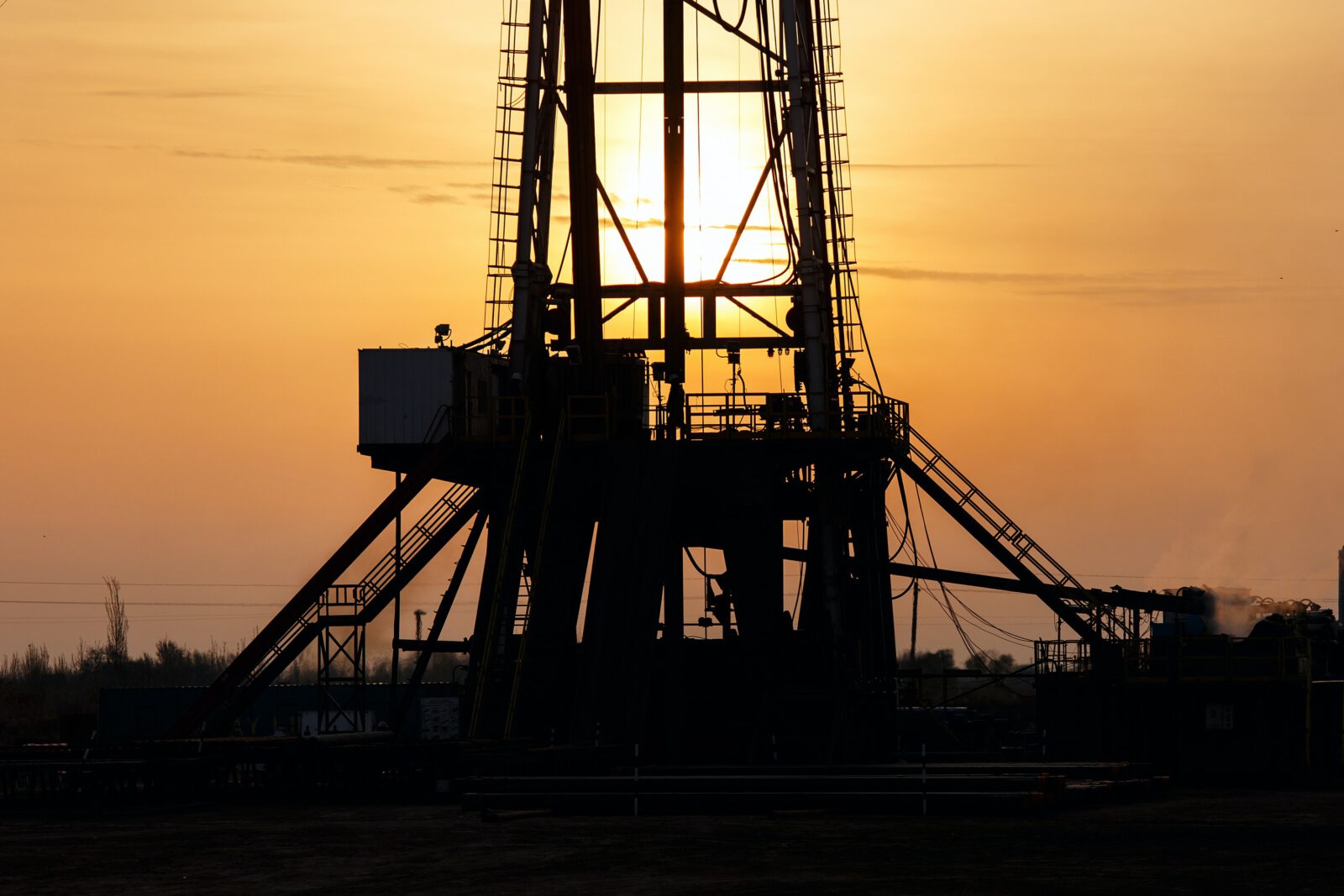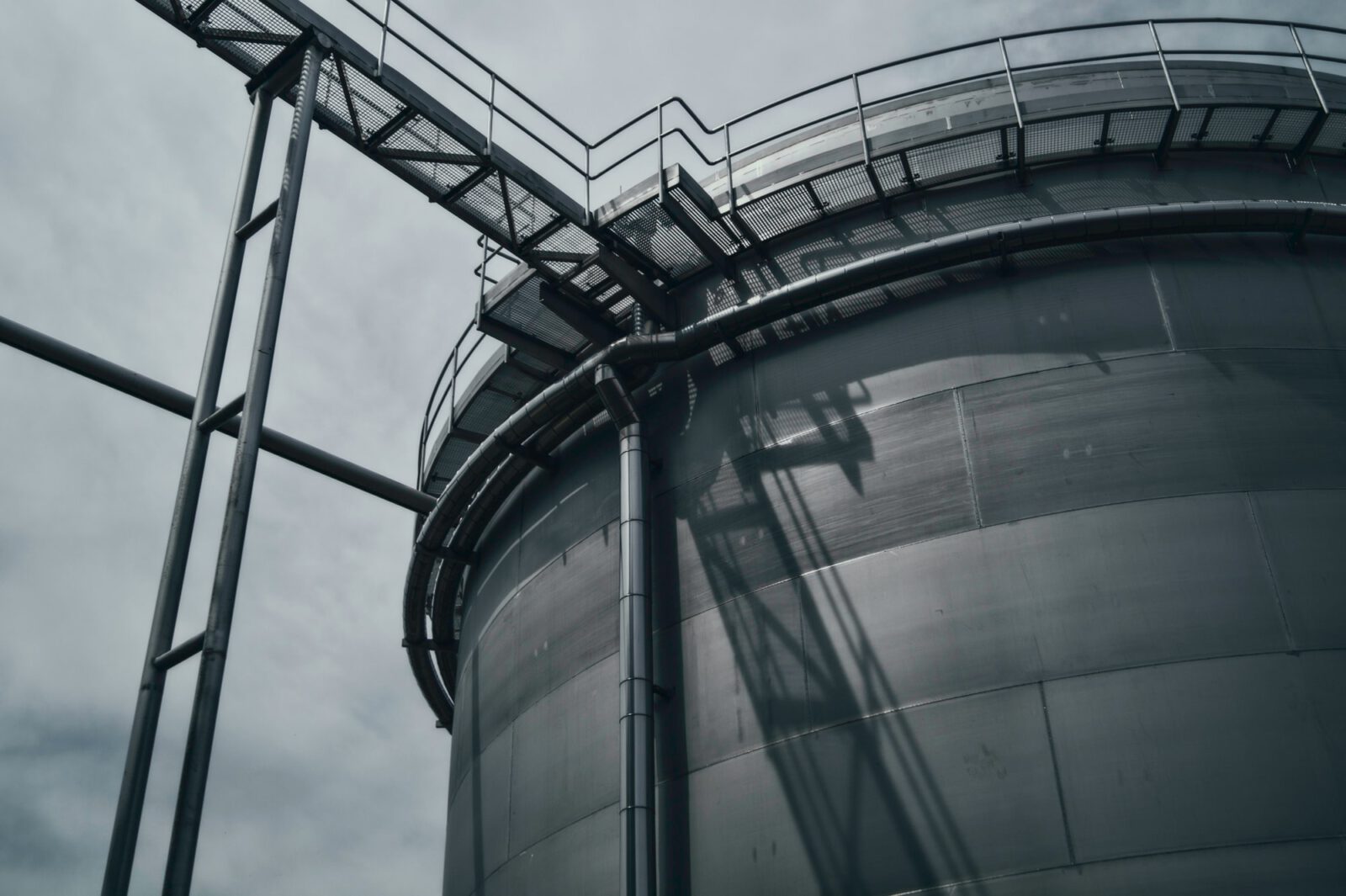 What mining lubricant brands do we use?
BRUGAROLAS – GA DRILL COMPOUND – This is a high performance product specially developed for thread couplings lubrication under severe work conditions. Due to its good electrical conductivity, it can be used for the high voltage connector lubrication. Its outstanding rust preventive properties will avoid the oxides formation that make difficult the proper sliding of the mobile parts in contact, and obstruct the electrical conductivity.
WHITMORE – DRILL STEEL LUBRICANT – Whitmore's Drill Steel Lubricant is an anti-seize composition for use on rock drill tool joints, drill stems and couplings. Drill Steel Lubricant is specifically formulated to contain no heavy metals (lead-free).
Discuss your gas engine oil needs with one of our qualified and experienced professionals today.