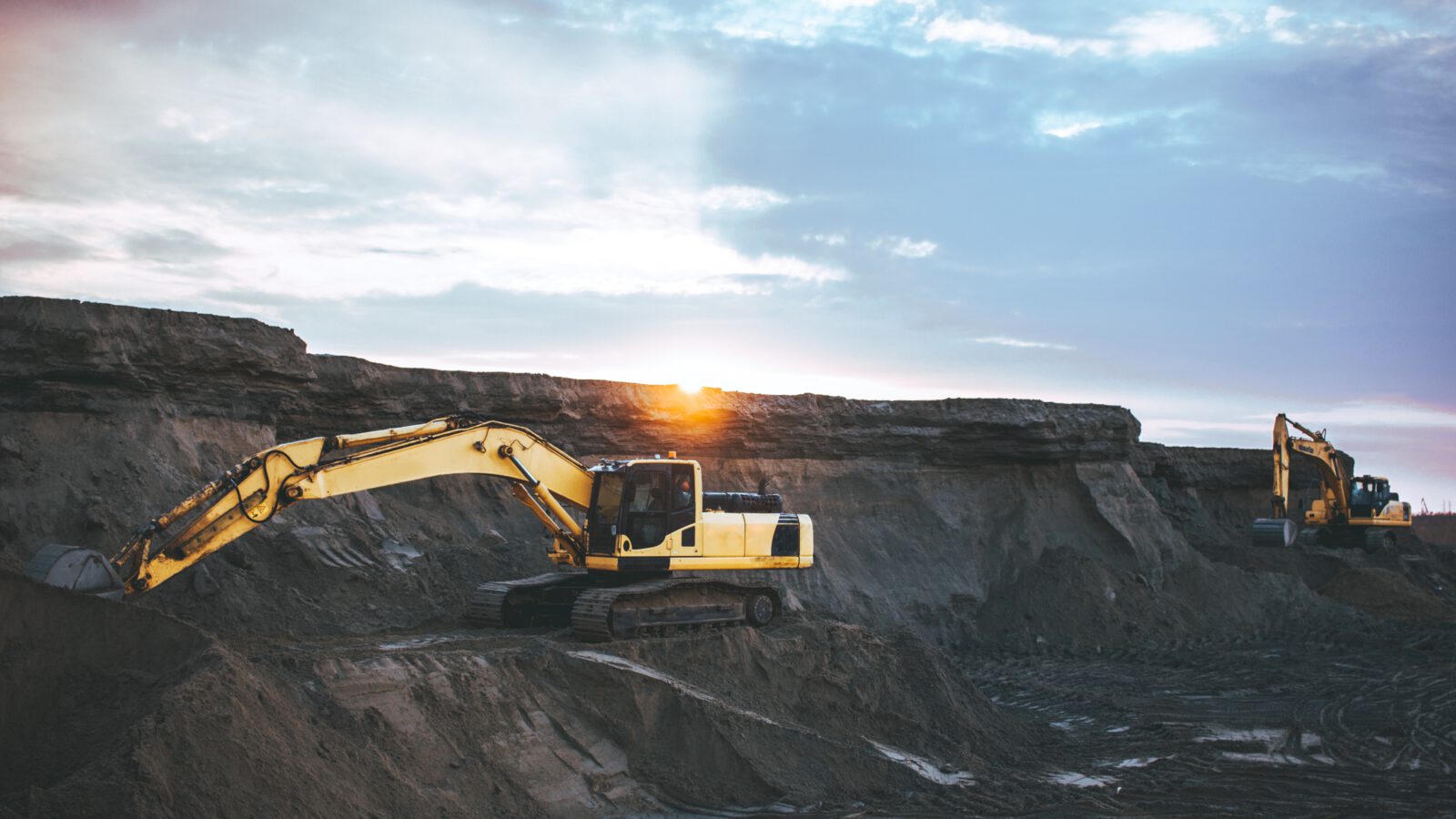 Mobile Plant Lubricants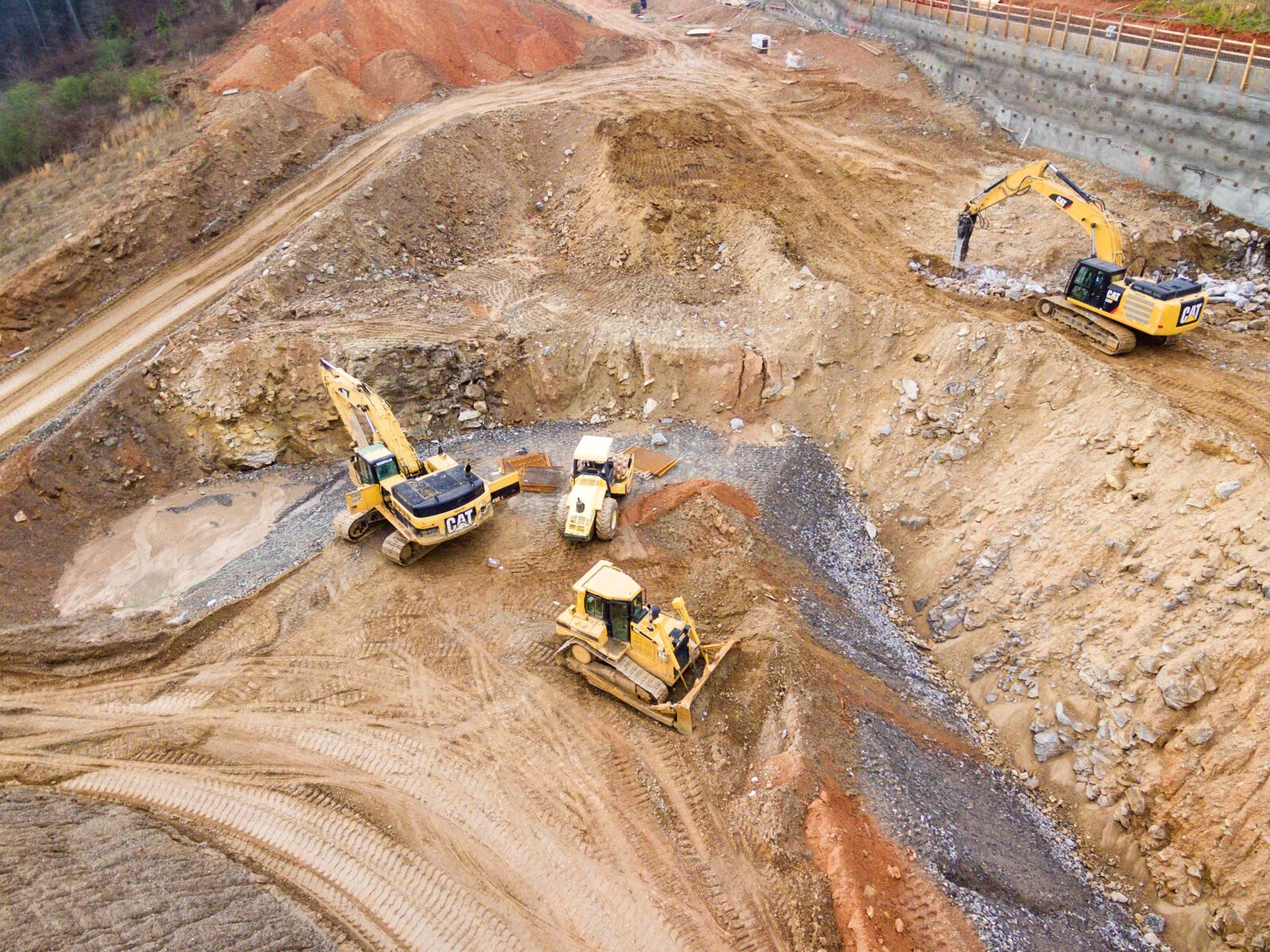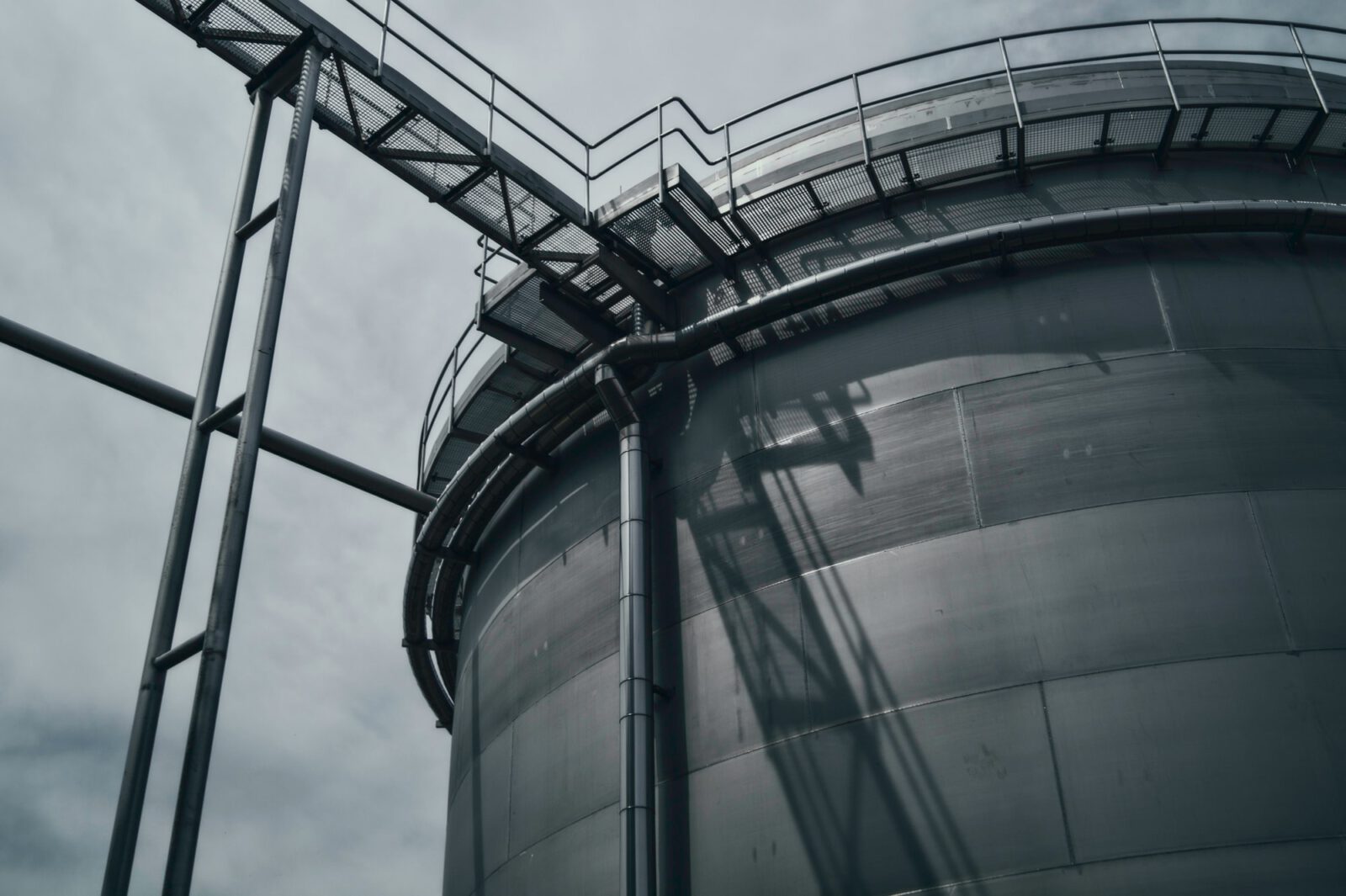 Protect against heavy shock loads, wear, corrosion and oxidization
ETS supplies a range of machine greases and multiservice lubricants in drums, bulk or small packs. The available products range from medium to high viscosity greases, containing highly effective EP packages with or without solids. Recommendations are made on the basis of OEM specifications and site-specific requirements, providing:
Excellent wear protection
Outstanding mechanical stability
Sealing against ingress of contaminants
Extension of component life (especially pins and bushes)
Reduction of maintenance time and cost
ETS also offers a logistic solution to customers, assisting in the delivery of bulk mobile plant lubricants in ETS tanks, drums, pails or cartridges. Our team offers strong customer support and technical backup.